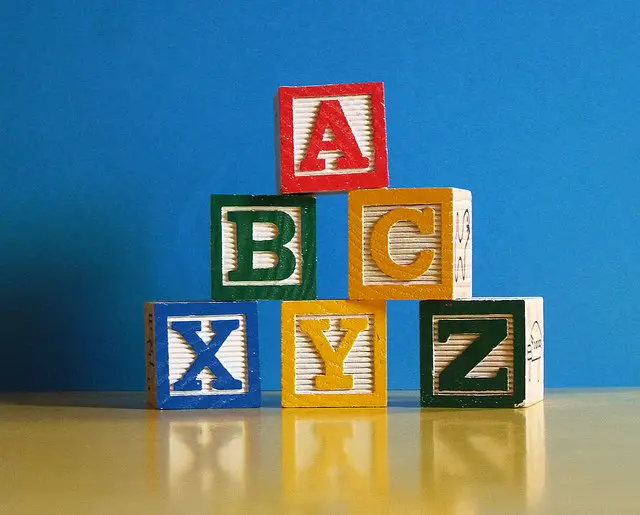 Most of us take the fact that we can access a bank account for granted — whether it's drawing money out, transferring cash that we owe a friend, or paying our bills every month. But what if you're struggling with your money? It's not a given that a bank will allow you to have an account with them and, indeed, six million Brits saw applications for accounts with a High Street bank refused during the previous three years.
So, where can you turn if you're in that position? That's where basic bank accounts come in, offering a scaled down version of the current account to people who need a helping hand. Not everyone knows about these products, but they can be a highly useful way for people to gain financial security.
What are basic bank accounts?
Basic bank accounts were — as this guide notes — launched in January 2016 and are for people who either don't have a bank account and are unable to get a current account, or who can't use their own current account because they've fallen into financial difficulties.
They don't charge any fees, but they don't offer customers an overdraft facility either. They allow people to pay money into a bank, and in some cases will provide a debit card for purchases.
Users can also take money out or check their balance at a cash machine or "over the counter," and deposit their wages, benefits, pensions and other checks.
It's possible to get a basic bank account if you're going through the process of bankruptcy, or if you have an insolvency measure in place. People in this position will clearly want to work towards getting rid of their debt, and building a better credit history for the future; and access to a basic bank account can be an important part of such a recovery plan.
Need to spread the word
There are almost eight million basic bank accounts open in the UK and most of the big banks now offer them. Despite this, there are those who think that more must be done to promote them further — ensuring that people who are struggling are given the help they need to manage their money effectively and get themselves on a steady footing.
The Guardian described these accounts as the "Cinderella of the financial services world," saying that they feature none of the advertising campaigns fronted by celebrities and sports stars for the major banks.
It also noted that a House of Lords committee recently called on banks to be "much more proactive," and it even pointed to cases in which branch staff didn't know that they existed.
The challenge is to get the banks to do more to push these to customers — especially those who are turned down for a current account — and for the Government and charities to do more to point people in the right direction. Good progress has been made — but it's clear that more work is needed to encourage people to go back to basics when it comes to their bank account.
Photo Credit: OC Always