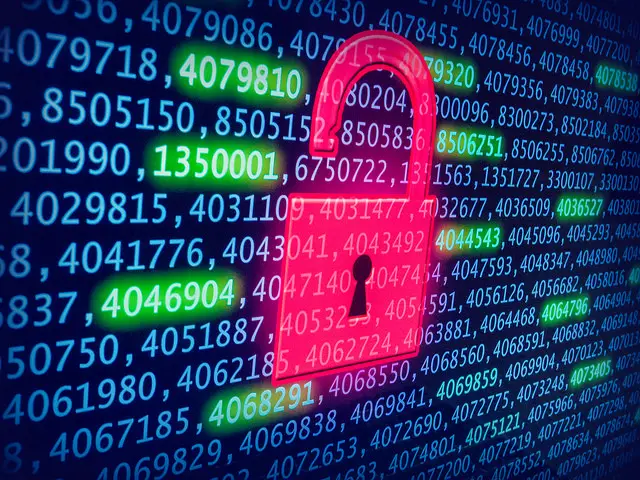 Most of us use at least one form of social media to stay in touch with friends and family we don't get to see every day. Whether it's Facebook, Snapchat, Twitter, or Instagram, social media gives us the ability to share updates with all our friends and followers at once. But did you know that there are ways that social media makes you vulnerable to identity fraud?
The truth is, you are more vulnerable to identity theft when you're not careful about who you're friending or what information you're sharing on social media.
Identity theft isn't a new crime; people have been impersonating others to commit fraud or theft for many years. Social media has just made it easier because criminals have more access to the crucial information they need.
But even those who think they're being safe on social media could be at risk. Many people believe they're protected as long as they're not sharing their driver's license or credit card information — but identity thieves can use much more basic information to steal your identity. Here are a few of the most common ways criminals use social media to commit identity fraud:
Discovering Passwords
Scammers will often use your social media profile to guess your password to profiles and bank accounts. If you use an easy-to-guess password, someone may be able to guess it based on the content you share. Pets names, children's names, birthdays and more are all frequently used in passwords and displayed on social media profiles.
Your social media profile may also give someone the ability to reset your password. A little digging into your social media profile may provide criminals with enough information that allows them to hack your account by simply guessing the answers to your security questions.
Phishing Scams
By posing as a legitimate company or business, scam artists often use social media as a phishing scam to get you to reveal sensitive information. Because your name, address and phone number may be located on your social profile, they may be able to convince you they're actually the company trying to get in touch with you.
They may also pose online as a friend or family member in order to get key information from you that isn't featured on your profile.
Placing Malware on Your Computer
Another popular way to get access to your information is to send links through the social media messaging service. Scammers may also post nefarious links on your timeline. When you click the link, software will be downloaded onto your computer that allows the individual to gain access to your information — including your bank account information.
Once they have this information, they can quickly drain your bank accounts or even open new accounts in your name. They may also get enough information to access your credit card number and put purchases on your tab.
Catfishing
Someone may be taking advantage of your social media profile to impersonate you online, otherwise known as catfishing. Criminals do this by setting up an entirely new profile using your name and images. Then they pretend to be you.
While setting up a new profile typically isn't enough to hack your bank account or put charges on your card, it could affect your relationships or even your job. For example, if they make harassing comments or posts under your name, someone may assume it is the real you, damaging your reputation.
How to Protect Yourself
You don't need to delete your social media profiles because of the threat of scams. But you should be more aware of what you're posting. To protect yourself from individuals who want to steal your identity, take extra precautions. Two of the best include using a difficult password, and being aware of who you friend online.
Go through your friend list and remove anyone who you don't know personally. If your accounts aren't private, change your settings so only your friends can see your information. Also, if you've entered your phone number or address into your profile, delete them, as they usually aren't necessary.
When friends reach out, double check with them before you give any personal information or click any links. Don't text them — call or speak to them in person.
Social media is a great tool. However, it's always important to make sure you're being smart about who you're connecting with and what you're sharing.
Photo Credit: Visual Content