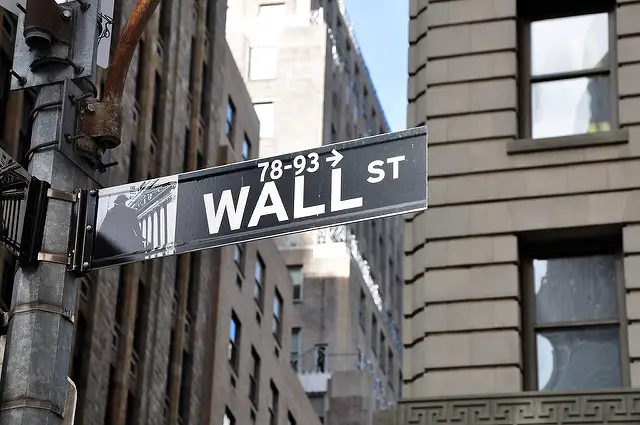 People's attention and obsession with money are never ending; whether we like it or not, we humans eat, sleep, and dream money. And why not? Money makes the world go round.
So, how do financial moneymakers do it, and how do they keep their cool?
To be sure, Hollywood has never been shy about its fascination with Wall Street, with dozens and dozens of movies showcasing the ruthless efforts of heartless financiers. These Hollywood portrayals focus on the pursuit of one thing, and one thing only: money. Meanwhile, less-fortunate audiences everywhere sigh at the thought of passed opportunities and unwise financial strategies that never panned out.
Regardless, if there is one thing we can all agree on, it's the entertainment value that Hollywood provides us. So take a break, and get your Netflix account ready. Here are nine hits that represent some of the very best examples of what's possible when Hollywood and Wall Street come together, courtesy of PersonalIncome.org.
Which of these is your favorite?

Photo Credit: Mary P Madigan; Personal Income.org