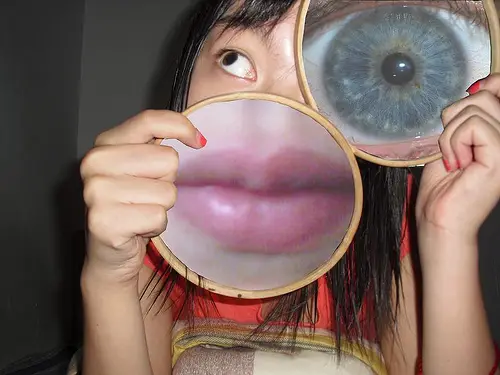 You can't make this stuff up, folks.
Insurance fraud claims drain more than $100 billion each year from the worldwide economy. For the most part, insurance fraud claims are generally committed by people in desperate need of money. And although it isn't smart to commit the crime, insurance fraud does require a considerable amount of planning in addition to a somewhat convincing level of acting skills — so insurance fraud may not be as easy as it seems.
In a lot of cases, the fraudulent attempts carried out by these con artists are unsuccessful due to the ridiculousness of the claim itself.
Over the years there have been some very high-profile insurance fraud cases that have been uncovered — and the folks at Top Quote have trawled the headlines to bring you eight of the strangest ones.
From wrestlers to priests, and desperate wives to the unhinged, these swindlers prove that insurance crime comes in all shapes and sizes.

Photo Credit: The Only Anla; Infographic: TopQuote Direct