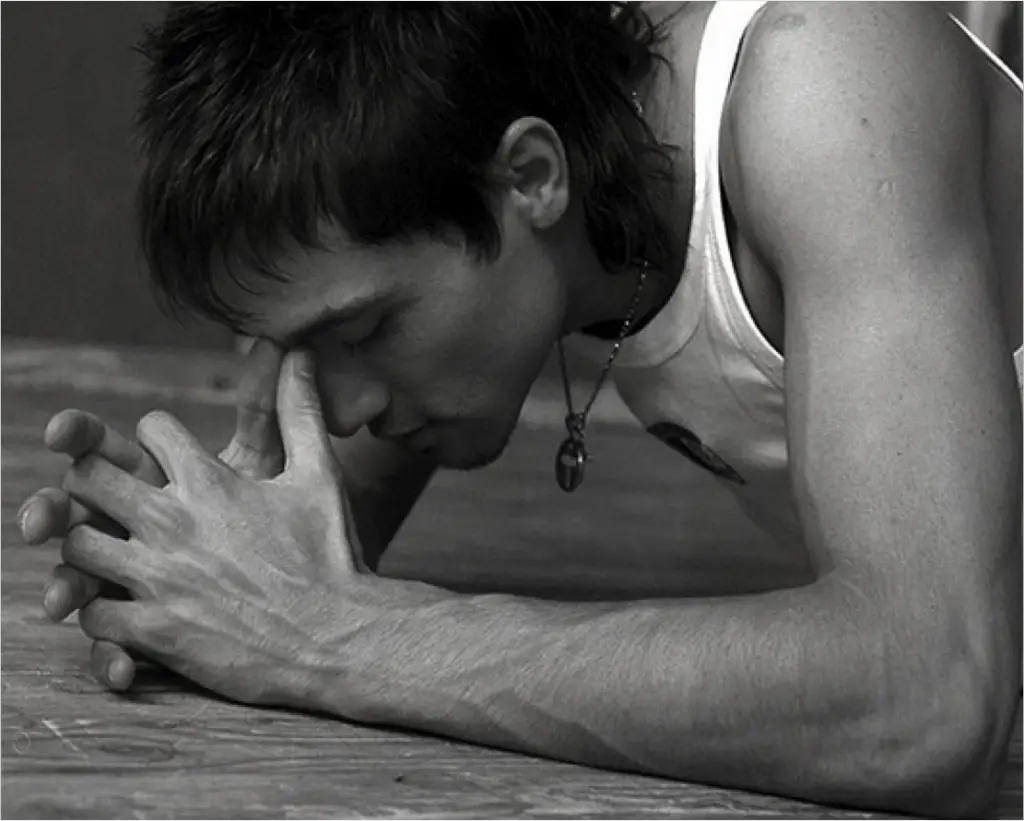 I'm confident that this time last year, scrawled on your list of New Year resolutions, was a sentence relevant to at least one of these four phrases:
'save money'
'stop spending'
'get out of debt'
'stick to a budget'
According to a recent finder.com survey of almost 2,000 respondents, money related resolutions are one of the most frequently cited among US citizens, and typically, infrequently conquered.
So, before you reevaluate your life choices and make resolutions that'll falter by February, dedicate five minutes to this brief article; it will provide perspective and help make your financial goals a little more attainable.
As last year drew to an end, Americans shared their most prominent monetary mishaps. The regrets plaguing US citizens in 2015 included failing to complete college, letting your partner control your finances, having children, spending too much on weddings and falling victim to a online scams. I've outlined alternatives for each so you don't have to deny yourself an education, a partner, children, marriage and nonchalant online activity in order to achieve financial satisfaction:
Failing to complete college
Twenty-one percent of those we surveyed disclosed their biggest money mistake was not completing their degree. To scale, that's 67 million Americans regretting not having completed the entirety of their education. With continual increases in tuition, more students are having to take out loans — with the average loan being $22,700, it's not surprising many respondents credit student debt as a contributor to their anguish.
There's no point in completing a degree that won't allow you to earn a wage that easily pays off the loans you've relied on, so consider cheaper options. For example:
Is community college capable of producing the same results as an expensive campus?
Does your field value practice over theory? If so, see if your chosen career path even requires a degree
Be aware of official withdrawal dates; that way, if you start a course with less-than-stellar grades, you can leave without being subject to additional costs
Letting your partner control your finances
Nearly 1 in 5 Americans regret providing their other half control over their finances. Relying on another individual to handle such responsibility is a frivolous mistake. Both parties should be involved in financial considerations, it's a core awareness — key to understanding where your revenue flows and falters.
Dedicate a night to budgeting together. Record your expenses, predict your investments and monitor your progress as a couple, endeavor to set recurring dates and hold these sessions frequently
Having children
The cost of raising a child remains relatively low for the first few years, so it's easy to discount the not-so-distant increase in expenditures.
Once your kids learn to walk, you're on the hook for more broken items in your home and repairing their broken bones. So prepare for the unexpected, rather than the tedious, recurring costs.
Then there's orthodontia: Braces. Are. Expensive.
Exactly half of our polled parents believed having children was their biggest financial mistake. Consider the amount of years until your child will assumably be self-sufficient and be sure you're prepared for unforeseen expenses. For instance:
Speak to other parents around you, preferably with children of different ages, and gauge their unforeseen financial costs
Begin saving on everyday items, browse coupons before embarking on the weekly grocery shop, shop around and compare providers before making a purchase
If you haven't already, open an account in your child's name and start investing weekly amounts. Use that account only when desperate and only for your child's needs
Spending too much on a wedding
Over half of the male respondents and just under half of female respondents reported spending too much on their wedding as one of their biggest financial mistakes. If you're getting married in 2016, there's a bunch of smart moves can play in order to avoid fretting over money before, during and after the biggest day of your life. Here are just a couple:
Announce the invite with a phone call instead of having designer paper sent to all the guests
Replace table flowers with supermarket herbs nestled into different sized bottles (such as empty sauce and condiment jars)
Falling victim to an online scam
Despite a growing awareness due to considerable media attention, online scamming is still in abundance. Eight percent of our survey respondents claimed that falling victim to an online scam was their biggest money mistake. To avoid a similar fate:
Don't click anything that flashes bright colors or words at you, don't be conned into believing you're receiving a monetary reward for browsing the web, don't trust an online personality and definitely don't transfer money to someone you haven't met in person
When buying from a new online site, have a second person confirm the legitimacy
Employ one card for all online transactions and only transfer money into it for the purpose of a purchase
When you're not shopping online, ensure your dedicated card is empty in case you accidentally provide a sketchy site with your details
So cheers to the New Year, to an increase in financial awareness, to a higher success rate of those achieving realistic resolutions, and to a decrease in 2015's most cited money mistakes.
***
About the Author: Fred Schebesta is the CEO of newly launched financial comparison website finder.com. You can reach Fred on Linkedin or on Twitter at @schebesta
Photo Credit: kira_westland