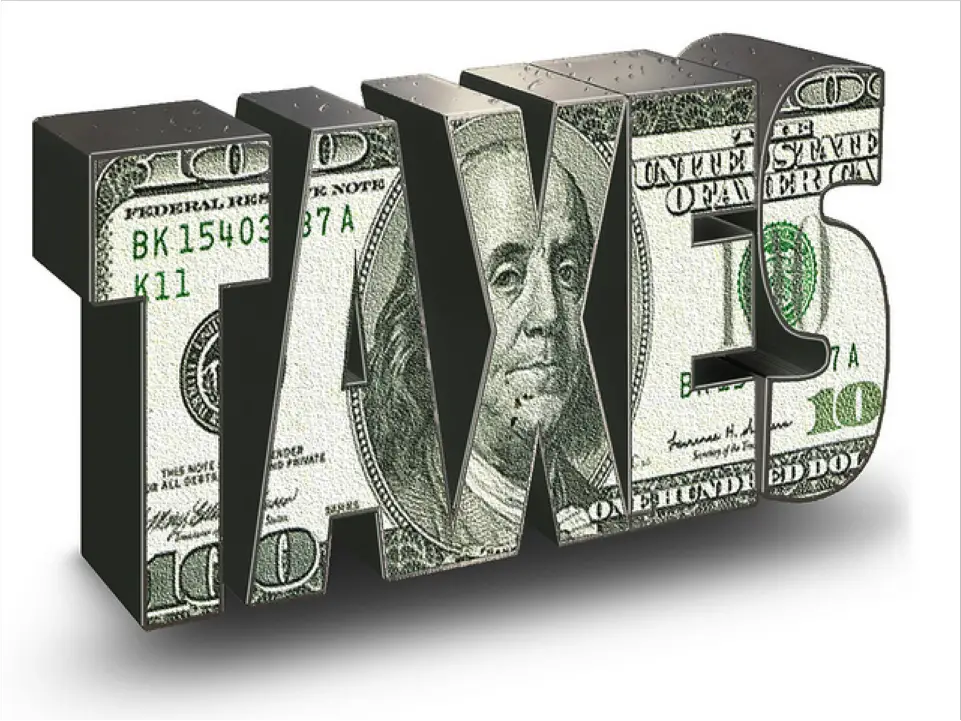 The holiday season is now over, which means the advent of tax season is officially here. I know, but what can you do?
The average American taxpayer can expect to be taxed at about 31.5% of their wages, which comes out to a massive government-collected sum each year.
Have you ever wondered where exactly this cache of tax dollars winds up?
In fiscal year 2016, the government expects to spend a federal budget of $4.1 trillion. That's quite a sum to divvy up, but the good folks over at Community Tax have determined where the government is funneling these funds.
Not surprisingly, health care, social security, and national defense come in as the top three expenses; they make up about 65% of the budget all by themselves.
So where does the other 35% go? Well … transportation, space & technology, the environment, and law enforcement follow behind in smaller percentage increments, and form a large part of the residual monies spent. And while some of the expenditures are expected and easily accepted as essential, others come as a bit of a surprise. For example, consider the cost of minting common coins: In 2013, the U.S. Mint lost around $105 million minting pennies and nickels.
Doesn't losing money to create money seem more than a little counterproductive?
With that in mind, check out the infographic below to see where the government will be distributing all of its taxpayer dollars in 2016 — you might just be shocked at an expenditure or two.
Photo Credit: DonkeyHotey; Infographic: Community Tax