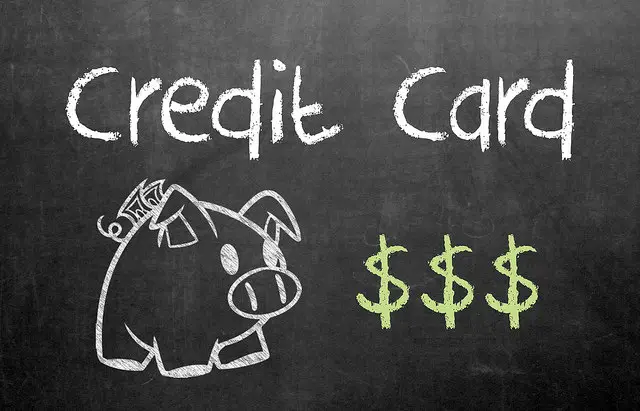 A rewards credit card is specifically targeted at people who want a bonus in exchange for using the card; so the more you purchase, the more rewards you earn. Common rewards include:
Cash dividends. With these cards, for every dollar you spend, you typically earn a point. Once you reach a certain threshold, you can exchange those points for a cash reward. Most cards offer cash dividends of 1% or 2%.
Airline miles. Instead of points, airline rewards offer mileage for every dollar you spend. Those miles can then be redeemed for free airline tickets and other perks.
Hotel points. Like cash dividend cards, for every dollar you spend, you earn points that can be exchanged for free stays at inns and vacation resorts.
Cash Rebates. For these cards, rebate percentages often vary, depending on what you buy. For example, you might earn 2% for restaurant meals, and 1% on everything else.
Although rewards cards have their advantages, you should avoid getting one if:
You have trouble controlling your spending
You lack the discipline required to pay off your credit card bill in full on a monthly basis. This is because rewards cards often come with high variable interest rates. As a result, any rewards your earn will tend to be offset by your borrowing costs.
Photo Credit: GotCredit