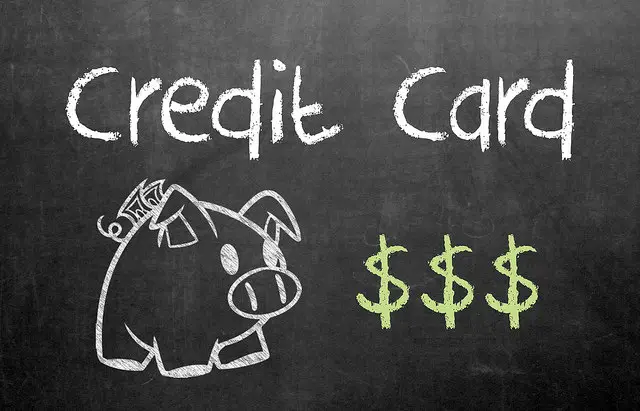 A balance transfer credit card is a great way to consolidate debts spread across multiple credit cards by transferring them to a single credit card account. The most important consideration in choosing the best one for you depends on how you plan to use it. For example:
If you intend to pay the bill off every month, then focus of getting a card with:
The longest possible grace period
No annual fees
Multiple reward options and simple redemption rules
If you may not be able to pay off the bill every month, then look for a card with:
The lowest-possible interest rate.
Then, don't forget to:
Check the introductory APR terms! That teaser rate may not apply to everything so check to see if it applies to regular purchases, balance transfers, or both.
Watch those fees! Some cards may come with introductory balance transfer fees.
Consider closing your old accounts. Any credit card companies you transfer balances from will remain open unless you contact them.
Avoid balance bouncing! Continually jumping from one balance transfer card to the next can be tempting but its a bad idea. So do yourself a favor and focus on retiring your debt instead!
Photo Credit: GotCredit