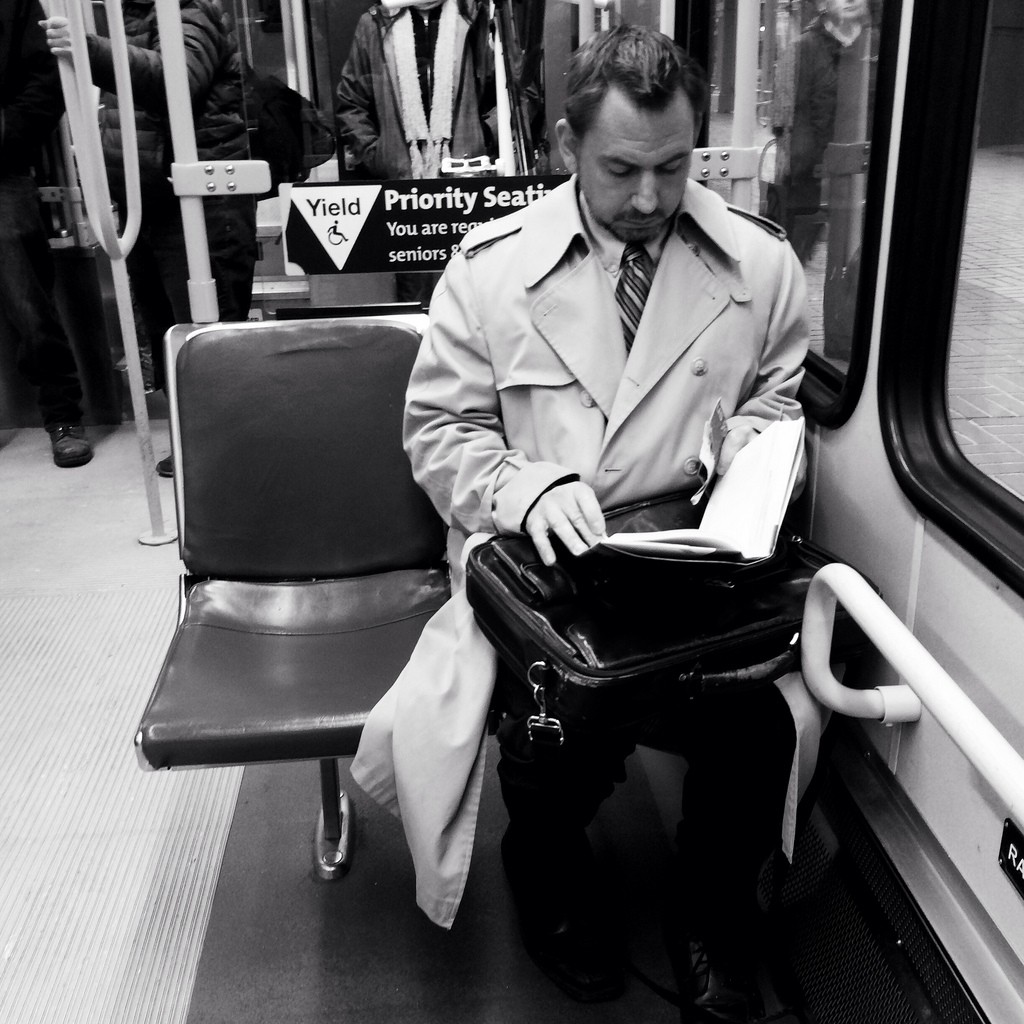 Most married couples wouldn't dream of living in separate houses, let alone separate states, but this situation is a reality for millions of couples. It doesn't mean they're unhappy. In fact, it has nothing to do with the emotional state of the relationship. Rather, some couples end up in this scenario due to work obligations – otherwise known as "commuter marriages."
The number of dual-income households has increased over the past few decades. Of course, higher living costs often require two full-time incomes to make ends meet. While most couples are fortunate enough to find work that allows them to return to their families each night, for military couples and those who can't find employment, working away from home may be the only option.
It's not an ideal solution, but according to the US Census Bureau an estimated 4 million couples live apart, making commuter marriages more common than you might think. It's a unique challenge, but there are ways to make it work. Take a look:
Keep second-home expenses as cheap as possible
Unlike couples that live together, commuting couples have double the living expenses. They often have two homes in separate states. So instead of both couples working and paying for one home, their income is split between two homes, which reduces disposable income.
It's imperative for these couples to keep their second home expenses as cheap as possible. The person working outside the area can seek a roommate, rent a basic studio apartment, or live with relatives. Depending on his or her company, this person can look into getting a hotel room at a corporate rate to save money. Living in a hotel might be cheaper than renting an apartment since electricity, cable, Internet and water may be included at no extra charge.
Know the neighborhoods
Then again, maybe hotel living isn't right for you. If you decide to room with someone or rent a small apartment, make sure you familiarize yourself with the area before signing a lease. This is especially important if you're working in a large city, which typically has a higher crime rate than rural or suburban areas. Speak with coworkers or your employer for advice, or contact the police department and inquire about crime rates in local neighborhoods. Drive around prospective neighborhoods in the evenings and on the weekend to can get a feel for the area when most of the residents are home. Does the neighborhood appear safe? Is it quiet? Are there any creepers peeking in windows?
Reduce travel expenses
Naturally, you'll want to come home as often as possible, but frequent travel can get expensive quick. To help reduce commuting expenses, apply for a travel rewards credit card and use this card for most purchases throughout the month. You can accumulate travel miles or points quicker, which you can redeem for discounts on car rentals or airline tickets. Just remember that you'll need to pay off this card every month to avoid debt.
Also, let your employer know the situation before accepting a position. Maybe you can negotiate a semi-telecommute schedule, or a schedule where you work 12-hour days, three days a week. This way, you'll have two days off each week, and you can spend four days with your family. If you're working in a larger city, you might find cheaper airline tickets at smaller airports within an hour drive.
Save on cellular phone service
Shop around for the best mobile phone deals.  And don't forget to take advantage of FaceTime and Skype, which is perfect if your children have an event, or if you need to hold a family meeting while you're away. It's a great resource just to say hello and feel connected too. If you can't be physically present each day, at least you can stay involved from a distance.
Register your car and insurance
You may feel like a temporary resident in the state. You may even think it's unnecessary to register your car or buy auto insurance there. But if you're temporarily working out-of-state for a year or less, you're considered a resident of the state if you're employed, renting an apartment, or living in the state for more than a couple of months. Some states will require that you register your car within 90 days of establishing residency. Some insurance companies also require that you obtain insurance in the state. Of course, each situation is unique. So be sure to speak with your insurance company and the state's DMV for the most up-to-date regulations.
Are you in a commuter marriage? How do you make it work? I'd love to hear some of your tips and gripes in the comments below.
Photo Credit: GE0pdx