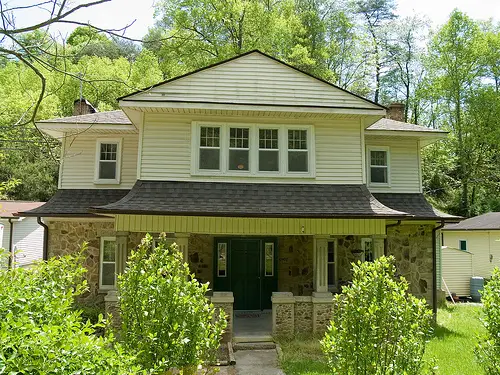 Today, almost everyone understands that the last recession had its roots in domestic mortgage borrowing. Many home loans were effectively toxic and were almost completely dependent upon the increase in real estate values providing lenders with their security if the borrower defaulted.
Economic Realities and Lessons Learned
For this reason, today it's more important than ever that people who are looking to buy a house think about affordability. Economic realism seemed to fall by the wayside prior to the last recession. Buyers and lenders seemed to believe that inflationary growth would continue forever and homeowners could always sell at a profit if they began to struggle with monthly payments. The problems came about when the growth stopped; that's when borrowers started defaulting. Then, as real estate growth reversed, lenders lost their security and demand for real estate faded away.
It's been a hard lesson to learn. Financial institutions have responded by seeking to implement far stricter criteria for approving an installment loan application and, in the case of mortgages, a much higher down payment.
Many consumers have since learned a hard lesson, and now want to avoid accumulating too much debt. Of course, there is certainly nothing wrong with responsible borrowing; after all, very few people are able to buy real estate without financial assistance. And when it comes to borrowing, the largest purchase most people usually make is for real estate.
Considerations When Shopping for a Loan
No one should approach a lender out of desperation. There are a number of factors homebuyers should carefully consider when looking for a loan, not the least of which is a lender's reputation.
Thankfully, the Internet makes doing the background research necessary to draw up a short list of lenders who appear to be offering the best mortgage deals a fairly easy exercise. Keep in mind, that means more than just the headline interest rate; it also includes administrative fees and all of the other terms and conditions that are attached to the loan.
Ideally, homebuyers should have a large downpayment, as the best deals are typically reserved for those who can provide larger deposits.
Another area where lenders place a great deal of significance is the applicant's credit score; people with highest scores get the lowest interest rates, thereby providing increased purchasing power for the homebuyer. As a result, it's very important to maintain an excellent credit history. One of the very best ways to do this is by ensuring that your utility bills, credit card balances and loan repayments are always paid on time.
Final Thoughts
If you're looking to borrow, it's imperative that you do it responsibly — so make sure the loan is affordable under your present financial circumstances. Any investment that is affordable is worth serious consideration, but also it's important to understand that it's never wise to reach for unnecessary extravagance simply because today's interest rates are extremely low. You should also use common sense and give additional scrutiny to speculative purchases that may not increase in value.
Photo Credit: James Thompson