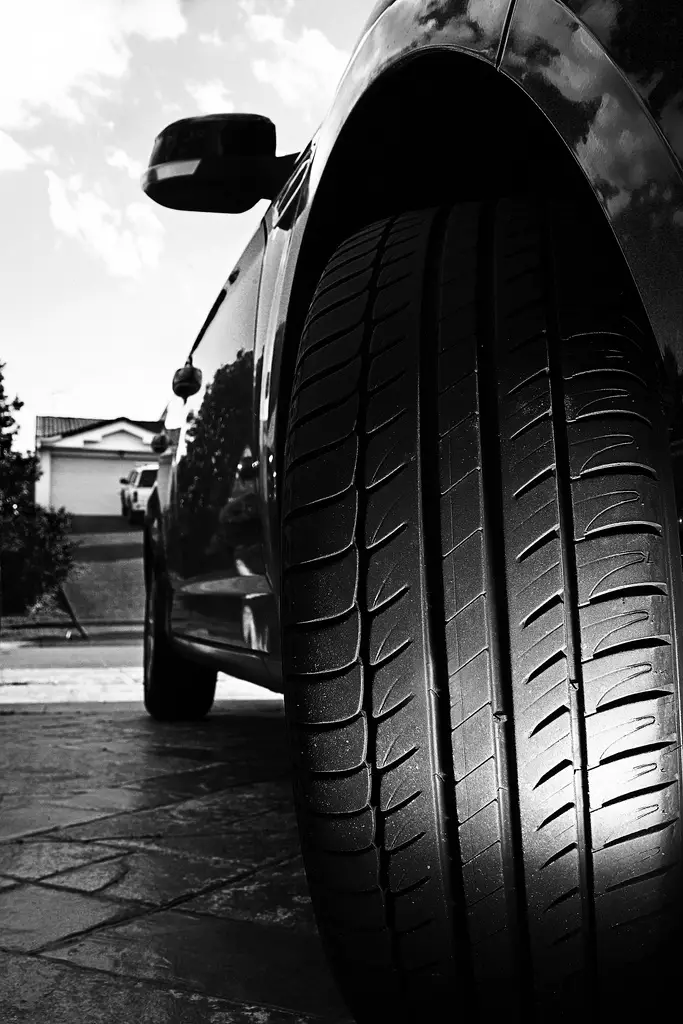 Every couple of years, we all need to open up our checkbook and pay out some of our hard-earned cash for tires.
Sadly, it's folks who fail to keep track of their car's maintenance record who end up being caught off guard; they never seem to see this expense coming until they find themselves skidding on wet pavement or losing control in the snow.
Are you in need of new tires, but don't want to spend $800 on a whole new set? Here's how you can save a little money:
Consult Craigslist
This may seem like an odd place to look for tires, but you can find almost anything on Craigslist. My friend owned a truck and noticed that his tires were getting a bit too worn for winter. Since he didn't have an extended tire warranty, he took his search to Craigslist. Not only did he find the tires, but he also found that they included the set of stock rims as well! In total, he paid $200 for the tires and rims, put them on his truck himself (since it was as easy as taking the old rims off and putting the new ones on) — and then he sold his old set for $100.
That means he got four nearly-new tires for just $100!
Consider A Retailer that Sells Nearly-New Tires
Many people are unaware that there are retail stores that actually offer nearly-new tires. You'll find that many of those tires will still have 90% of their tread — and as much as two or three years of life remaining — at 25% of the cost of brand new tires. It's an excellent option if you're short on cash, but in desperate need of better tires.
Now, just to be clear, used tires can save you a lot of money, but there are some downsides as well. When you put someone else's tires on your vehicle, the wear just isn't the same. This can cause your steering to pull one way or the other, and could also slightly reduce your gas mileage — which is why, sometimes, the next option is the best way to go.
Find a Deal on New Tires
Since there are so many retail tire places out there, the competition for your business is stiff. As a result, you can almost always find a deal on new tires. Take a look online at a few well-known retailers and compare their prices. The odds are at least one of them is always having a blow-out sale.
Photo Credit: steve.gamer32