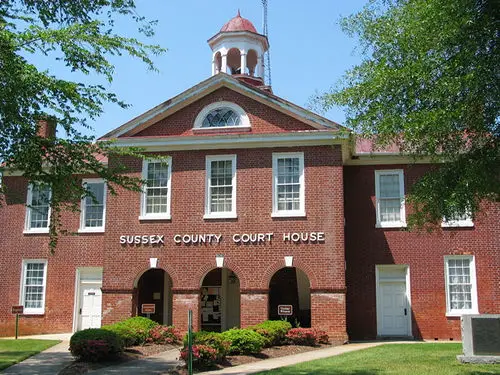 Trying to afford legal fees can be quite difficult. Despite that challenge, legal matters aren't the type of thing you want to ignore.
Thankfully, there are forms and services online that can help you to handle your legal matters in an affordable manner. The most common services that are offered include easily accessible forms, completion services, and user support.
Forms
The forms that are available online can either be obtained for free or for a small charge. Having access to legal forms will prevent you from having to visit the courthouse multiple times. In most cases you will have to visit a courthouse to obtain a legal form, leave and fill it out, and then return to file the form. This process can be inconvenient if you are not located close to a courthouse, or if the courthouse is consistently busy.
Completion Services
Once you have obtained the necessary forms, you'll need to make sure that they're filled out properly. Legal forms that aren't filled out properly will be rejected, and the entire process will have to start over, which is why many people take advantage of any form completion services that are offered online. A lot of the time these services will come in the form of toll free support numbers, legal forums, or help pages. Before using any of these services, it's important that you verify that the source is reliable. You can do this by looking up reviews of the service provider; just be sure to always read through both the positive and negative reviews to get a more accurate perception of the company.
User Support
Almost every website that offers online legal forms and services will provide you with some sort of user support. User support can include FAQ pages, email support, and online chat features. User support is normally utilized to help you better understand the types of services being provided, mistakes you should avoid, or the latest legal updates that you need to be aware of. User support services can potentially save you hours of stress and hundreds of dollars off of the entire process.
Legal Resources
Some websites will even provide you will valuable access to legal resources. These resources can include legal dictionaries, legal guidelines, information on preparation services, and form request services. Some websites also provide you with information on updated laws or procedures that may affect your particular circumstances. These resources will make filling out your legal forms and to understand your legal rights better.
Legal form services can save you hundreds of dollars, and make most of your legal issues easier to deal with. The services that are provided include access to legal forms, form completion services, user support, and access to other legal resources. Though any legal issue can be emotionally draining, these services can make it easier to handle.
Photo Credit: taberandrew