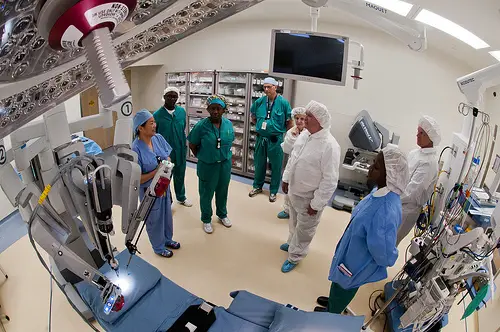 Around this time of year, a lot of employees are required to make their choices for next yearís health insurance. While itís true that costs will almost certainly go up, checking through your plan and giving things a little bit of consideration might just save you some money. Not everyone will have the same system, but there are a few things that anyone can look at, to work out if theyíre getting good value on their insurance.
One of the very first things to take a look at is exactly what you and your employer are paying for your insurance. Estimates suggest that less than half of Americans know exactly how much comes out of their pay check each month for their health care. Even fewer know how much their employer actually contributes. If you donít know how much youíre paying now, you wonít know how much things are going to go up next year. You need to know this or you canít budget properly.
Thereís no harm in going through all of your options either. Is the plan youíve got definitely the right one? You should check the different options your employer is offering you, and make sure youíre choosing the right one. For some people, it might actually make sense to look at individually-purchased policies rather than the one available from your employer. Just because your plan was good value last year doesnít mean that it is this year.
Go through the things you need in your plan. Unnecessary treatments and branded drugs can help to push up the premium, so if you donít need them, see if you can cut them out. Thereís no point wasting your money on services that you arenít going to lose, or on drugs that might not be any more effective than their branded counterparts.
You should also think about your family, and how the policy fits in with them or what theyíve got. Firstly, thereís a good chance that your employer will cover your children right up to the age of 26. There may be exceptions and requirements for the cover to apply however. The circumstances of some of your family members can also affect the price of the insurance. It may in some cases, be more cost effective to have an individual and separate policy for them.
There are a lot more options than there have ever been before, and you should certainly take advantage of this. There are plenty of sites out there that will help you compare your options, and itís always worthwhile checking them out, especially since plans can vary from state to state.
Photo Credit: Army Medicine