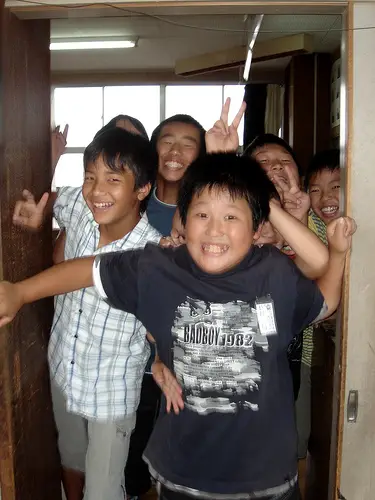 It seems like every time I go to Hawaii, I always learn a valuable financial lesson.
I already shared how, during my recent summer vacation there, I was reminded of why folks should always be on their toes when shopping, as illustrated by two sizes of the same detergent being sold at a local supermarket — and the jaw-dropping price-difference between them.
And although you'd think I'd know better, that wasn't the only financial head-scratcher I came across there.
After I turned in our rental car I was also reminded why you should never ever take a rental car quote at face value.
When I made my rental car reservation I had secured a minivan for the undeniably fantastic price of $282.50 per week, plus $56.50 for each additional day. I know. I couldn't believe it either.
Of course, when I was handed the final bill after turning in the car in perfect condition with a full tank of gas, and exactly 8 days and 3 hours of rental time, I was still caught off guard by final bill.
Here are a few more pieces of information to consider:
I used one of the major rental car companies
I was given unlimited mileage for no additional cost
I refused all rental car insurance
Hawaii sales tax is 4.166%
With only that information at your disposal … Are you smarter than a 5th grader?
What was my final rental car bill?
If you're up to the challenge, leave your best guess below and I'll post the answer later this week in the comments section.
Don't be shy; like all of my "5th grader" questions, this is not as easy as it looks.
Last month, our defending champion, Deb, showed just how smart my readers really are after nailing the answer to the detergent price question on the button!
As always, the lucky guy or gal who comes closest to guessing the actual price will officially be crowned the "Smartest Person in the Room" until the next "5th Grader" post!
Good luck!
Photo Credit: Jennifer Murawski