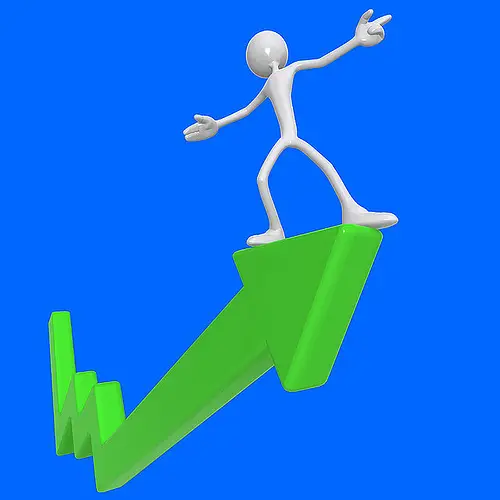 Small business owners often think that raising capital is necessary for business expansion; however, the key metric for growing business operations is the amount of money available to mitigate financial risks arising from unforeseen events and maintaining business operations.
The more cash flow a business has, the greater are the chances of its growth and success. Although external equity financing might be called for in some instances for an expanding company, the next short term assets, such as cash, is what attracts lenders.
SMEs often find themselves requiring funds to maintain cash flow during expansion, as well as to introduce new products and services, hiring or contracting, expanding business facilitations, purchasing new inventory, and expanding into new markets.
According to the Small Business Administration, too many small businesses fail due to lack of funding. Also, many budding companies fail to secure operating funds to make it through the crucial months or to get off the ground. It is easy to understate the cash flow required for everything from inventory and employee raises to equipment and utilities.
Ways to ensure expansion financing
If you're a small business looking to secure funds for expansion, here are some of the options you can utilize:
Take advantage of subsidies and incentives
The federal and provincial government may be offering subsidies and incentives to businesses for expansion initiatives that they feel should fuel business growth. Such incentives can be found on official websites of government organizations and entities.
Your business might be eligible for provincial and federal government programs to help you finance your company expansion. The application process will vary for different programs, so you should contact the coordinator for a specific program to find out the eligibility criteria as well as what the application requirements and specific processes are.
Apply for loans
Established businesses may have more success with securing loans for banks. But it mostly depends on the expansion plan and the ability to demonstrate prior loan repayments, as well as a clear description of the contingency plans. Banks, however, are usually reluctant for making unsecured loans, so you might be asked to put up collateral against the loan.
Alternatively, businesses can qualify for small business loans. Financial lending organizations realize that it's nearly impossible for several small companies to get the funds they need from traditional lenders and banks in today's economy, so they offer financing opportunities knowing that the economy will remain stagnant without prosperous small businesses. There are even loans that don't require extensive paperwork or the pledging of personal assets against the loan.
Bootstrapping and private resources
Bootstrapping involves finding additional funding sources within your company. For instance, you can look at options to reduce operating expenses so that you can apply the retained earnings towards business expansion. The main advantage of this funding option is that it increases equity, thereby making it easier to raise additional capital.
Lastly, you can tap into your personal lines of savings, credit cards, or loans to finance expansion, as you might have done at the start of your business tenure. Another option is to ask family and friends to help with expansion funding.
Photo Credit: o5com