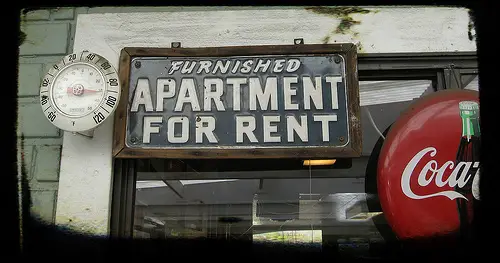 For many people, getting a rental property can be a great investment. The question is: Are rental properties a smart investment for you? In order to answer that question, you'll need to figure out the estimated cash flow of the property. Generally speaking, you can determine cash flow by taking all your rents received, and then subtracting out your mortgage payments, taxes, maintenance, and other utilities.
When it comes time to start running the numbers, keep in mind you can get a lot of this information fairly easily. For example, you can use a mortgage interest calculator to figure out your mortgage payment. You can also usually figure out your taxes by contacting your local county land office or local assessor. For utilities, you can sometimes go to the utility's website and estimate based on usage and square footage. As for maintenance, you'll have to negotiate those costs, but it's usually safe to estimate a few hundred dollars a month.
Mortgages Just For Rentals
Getting a mortgage for a rental property is usually the hardest part of the process. Since it is considered an investment, many lenders require borrowers to jump through a lot of hoops.
Many lenders require borrowers to get a "buy to let" mortgage, which uses lease agreement incomes and other factors to decide on borrower qualifications. Since these loans are different than traditional loans, you may want to use a buy-to-let mortgage calculator to determine your costs for this loan. Since the loan is higher risk, you may notice your costs increase.
Is a Rental Right For You?
It is important to remember that a rental property is more than just a regular investment; it's more like a business. As a result, you'll need to focus on income and costs. However, you will also have to deal with other concerns such as tenants and maintenance.
There will always be other unforeseen factors beyond just the fundamentals of cash flow, so make sure you try and take everything into consideration before taking the plunge on a rental property.
This is a featured post on behalf of Emortgage Calculator.
Photo Credit: turkeychik