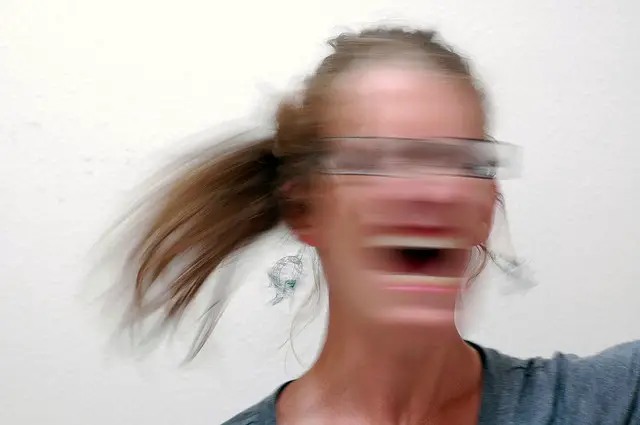 It can be tough to find time to relax after a long week. Between work, family obligations, and other commitments, it seems like there's never enough time in the day. However, it's important to make time for relaxation, especially if you're busy.
Relaxation can help improve your mood, reduce stress levels, and boost your productivity. With that in mind, let's discuss why relaxation is so important for busy people and how you can find the time to relax despite your hectic schedule.
Why is Relaxation Important for Busy People?
It Can Reduce Stress Levels. A recent study found that people who meditate regularly have lower cortisol levels in their blood than those who don't meditate at all. This isn't surprising since stress has been linked to many health problems like heart disease, diabetes, and high blood pressure. If we can reduce our stress levels by taking breaks from work or other commitments, we can improve our overall health.
It Can Improve Your Mood. When you're stressed out, it's tough to be in a good mood. However, when you take the time to relax, your mood will usually improve. This is because relaxation allows your body and mind to rejuvenate and recharge. Once you've taken some time for yourself, you'll be more likely to be in a better mood throughout the day.
It Can Boost Productivity. Believe it or not, taking breaks can boost your productivity. When you work non-stop without any breaks, you eventually start to lose focus and become less productive. However, if you take regular breaks – even if it's just five minutes – you'll stay focused and get more done overall.
How to Find the Time to Relax After a Long Week
Schedule Breaks in Your Calendar. It can be easy to forget about taking breaks if you're busy. One way around this is by scheduling your breaks in your calendar. If you have an appointment set up with yourself for relaxation time, then you'll be more likely to take that break instead of working through without one. It's also helpful because a scheduled break will give you something else on the horizon: a reason why it's okay to stop and rest for now. This prevents burnout from happening too quickly or becoming too intense when it does happen.
Use a Relaxation Technique. There are many different relaxation techniques that you can use. Some people find relief by stretching; others enjoy quiet time spent reading or meditating, listening to calming music, and smoking fine tobacco you can find at places like, say, Drew Estate Cigars and other quality smoke shops. The important thing is to find a technique that works for you and to stick with it. By using the same relaxation technique every time, you'll train your body and mind to relax more quickly each time.
Take a Vacation. It's important to remember that we all need time to relax and recharge. If all else fails, take a vacation. Even if it's just for a weekend, getting away from work and other commitments can do wonders for your mental health. It's often said that the best way to relax is by taking a trip somewhere new and unexplored. However, this isn't always possible. If you can't get away, try visiting a local park or museum instead. The important thing is to change up your scenery as often as possible so that when you come back home, it feels like an entirely new place with endless possibilities waiting for you there.
Write Down Your Thoughts. Try writing down your thoughts if you find that your mind is constantly racing and it's tough to relax. This can be done in a journal, on paper, or even in a note on your phone. By getting your thoughts out of your head and onto paper (or into an app), you'll free up some mental space so that you can relax more easily.
Read a Book. Reading is a great way to relax after a long day. It allows you to escape into another world where anything is possible and time seems irrelevant. If it's been a while since you've picked up fiction, this may be just what the doctor ordered. You can also try reading non-fiction books if those are more your speed or find some new blogs online that interest you. There's always something interesting at hand when needed most urgently during stressful times of day or week with family obligations.
The Bottom Line
If you're feeling overworked or stressed out, try one of these tips for finding the time to relax after a long week. You'll find yourself happier overall.
Photo Credit: Evil Erin