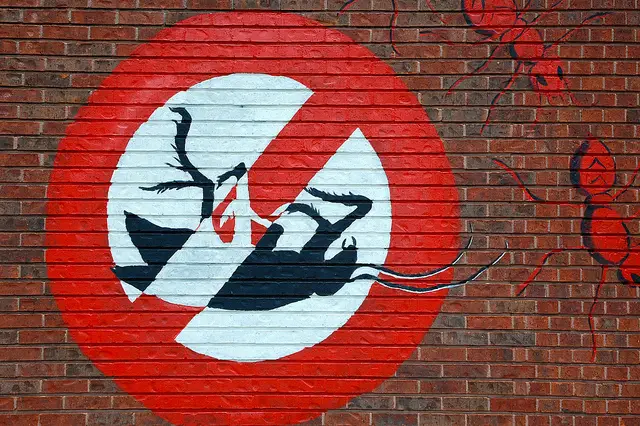 If you want a job where you can protect buildings and their occupants from pests by providing customized services to your clients, a career in pest control may be perfect for you.
With the demand for pest control technicians set to increase by 10% in the next ten years, you'll definitely have enough work to keep yourself busy.
Here's everything you need to know about becoming a pest control technician, what you'll do, and what skills you need.
What Does a Pest Control Technician Do?
As a pest control technician, you'll remove pests like termites, ants, cockroaches, rats, bedbugs, and many more from residences, offices, restaurants, and industrial buildings.
You'll learn how to identify infestations of all kinds of creepy crawlies and determine the best way to remove them according to the client's situation.
Typical pest control technician duties generally include performing inspections, measuring areas, identifying pests, and devising the best method for their control and removal.
You'll need to discuss pest situations and solutions for their control with your clients, and you will often need to use protective gear such as goggles, respirators, and gloves.
Depending on your needs, you can work full-time for a pest control firm or become self-employed. You'll need to travel to clients' premises and work indoors and outdoors to provide a solution to unwanted pests.
What Training Do You Need?
You can begin your training to become a pest control technician right after finishing high school. Generally, entry-level positions will require a good driving record, a high school diploma (or equivalent), and some basic work experience.
By starting in an apprenticeship or entry-level position, you'll receive extensive on-the-job training from your superiors and eventually become a specialist on insect behavior, state regulations, traps, and what pest control methods work best in which environments.
Although starting an entry-level position does not require a college education, you will need to get a pest control license. Because each state has different requirements for obtaining a pest control license, you should check what you need with your local pest control licensing board.
What is a Certified Pesticide Applicator?
Once you've gained valuable experience as an entry-level pest control technician, you may want to advance your career by becoming a pesticide applicator. Pesticide applicators undergo more extensive training than pest control technicians, and they usually specialize in a specific area of pest control.
To become a pesticide applicator, you'll need to obtain a commercial or private pesticide applicator license from The Environmental protection Agency (EPA).
How Much Money Does a Pest Control Technician Make?
According to the Monster Salary Guide, the average salary for a pest control technician is around $34,872 per year. However, this figure can range from $30,000 to over $42,000, depending on your experience level.
How Can You Find Pest Control Jobs?
Employers of pest control technicians typically look for candidates who show strong attention to detail and have the physical stamina required to handle heavy equipment.
Having an excellent track record of customer service and good organization skills will also help you stand out to potential employers.
Photo Credit: Steve Snodgrass