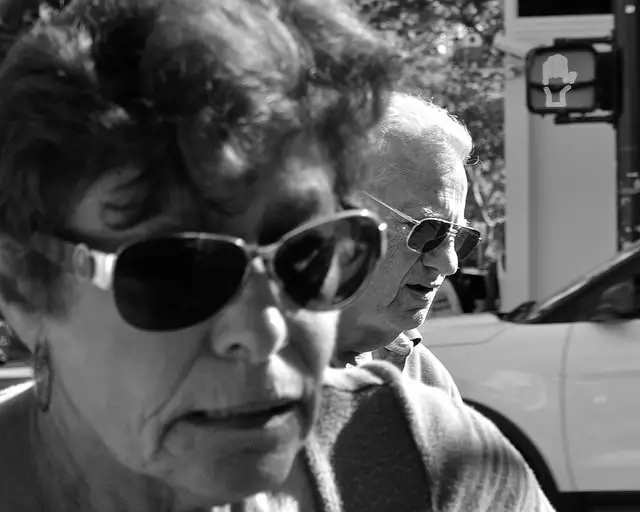 Conflict with an employer can come in many forms such as mistakes made on your side, unfair treatment from them, salary negotiations turned sour, you name it. Regardless of what the conflict might entail, we all know it's not a pleasant situation to deal with. Everybody wants to be in good standing with their boss, just as nobody enjoys tension in the workplace.
Unfortunately though, facing some kind of conflict with your employer at some point is almost unavoidable and so it's best that you have an idea of what steps should be taken when it arises.
Assess the Damage
The first thing you need to do is to be realistic with yourself about how serious the situation is. There is no point in causing a fuss and creating major tension over a minor miscommunication that won't have any lasting impact. However, if your employer has made a serious misstep in the workplace and you aren't being treated fairly, contracts have been breached, you've been harassed or you're in a similar situation and exhausted all other options for conflict resolution, you might want to take legal action. Good employers often employ the services of top-rated national employment law attorneys, so make sure that you have an ironclad claim before opening proceedings.
Get Your Emotions in Check
Once you're tuned in with the seriousness of the situation, you need to allow yourself some time to cool off. When emotions are running high, it's easy to over-exaggerate something in our minds and even say things we shouldn't out of anger. This is something you'll want to avoid when it comes to conflict at work.
Once all involved parties are calm and able to communicate clearly, ask your employer and anyone else involved if you can have a calm meeting in a private place. Giving everyone the opportunity to communicate their side of the situation is the only way to work through the issue rationally.
Use Your Speaking and Listening Skills
When you're having this open communication with your boss, you need to be able to articulate your problem. However, it's equally important that you actively listen and take others feelings and perspectives into consideration. You don't necessarily need to agree with the other person, it's crucial to make an effort to understand other perspectives.
Work Towards a Mutual Agreement
Every problem has a solution, sometimes it just takes some deep digging in order to find it. Finding a solution that keeps everyone involved happy might require some compromise from one or more parties, but this will most likely be worth it. Understanding the root cause of the problem can help to either eliminate it or figure out a way to improve or work around the situation, whatever it might be.
Conflict is an inevitable part of our daily lives, but using the right tools to manage it and come to positive conclusions is what you need to focus on, regardless of whether you're an employee, employer or anyone else.
Photo Credit: stock photo