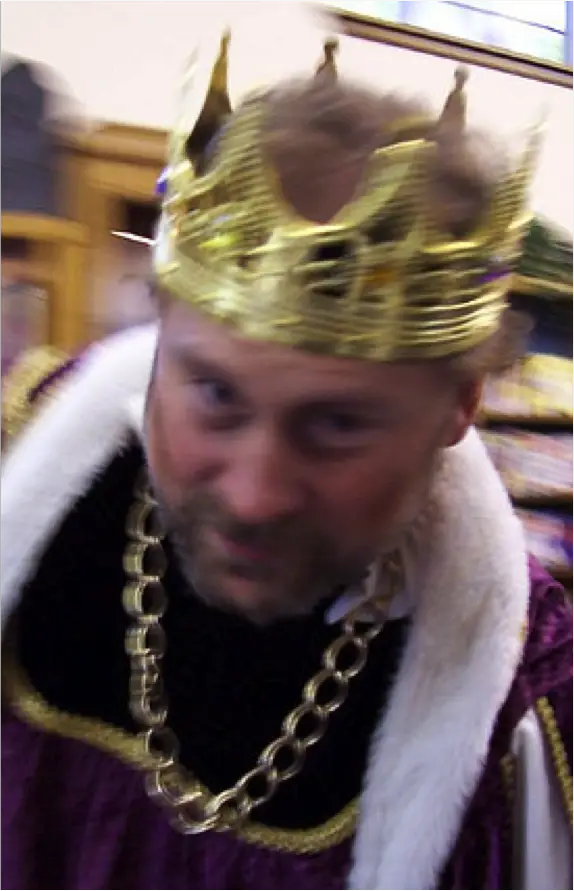 Wouldn't it be great if you could design your own credit card? Imagine a credit card that would be absolutely perfect for you and your finances, down to the very last detail.
So, what are the most important features that every credit card should have? Well … If I were a benevolent king I would decree that every card in my kingdom must have the following 10 features:
No annual fee for life. There's nothing worse than paying a credit card company an annual fee. As king, I'd send those fees to the gallows.
Long 0% introductory rate. Let's face it: For many royal subjects, credit card introductory rates come and go too quickly. Just as they get used to that 0% rate, the offer expires and then they're stuck paying much higher interest. In my kingdom, the introductory rate would be extended.
Impervious to fraud. Wouldn't it be great if you never had to worry about becoming a credit card fraud target or even losing it? A benevolent king such as myself would make the perfect card 100% fraud-proof.
Cheap cash advance rate. If you've ever opted for a cash advance on a credit card, you know that high-interest charges begin accruing immediately. Is there that much difference between withdrawing cash and making a purchase? If I were king, cash advances would be treated the same as a purchase credit.
Reduced fees on late payments. No matter who you are, the time will probably come when you slip up and fail to pay off your bill before the grace period expires, or — even worse — make a late payment. Unfortunately, unless you have excellent credit, most credit card companies offer little leeway in this situation and immediately hit you with a late fee. If I were king, the perfect credit card would automatically waive those fees if you had an excellent payment history.
A rewards program with a high earn rate on domestic and international purchases. It's great to earn credit card points when you make purchases with your credit card; but with most programs today, points inflation makes it harder than ever to earn those rewards quickly. Wouldn't it be nice if your reward program offered a higher earn rate for each dollar you spend? It would in my kingdom.
The ability to redeem your points at any time for anything. If I were king, you could instantly redeem your points at any time for concert tickets, utilities, groceries, grog, gold, renaissance fairs, or even tarot card readings. Well, assuming tarot cards are your thing.
Personal concierge service. Yes, it's true that many credit cards offer a personal concierge service. However, oftentimes they come with a high annual fee or special qualifying conditions. If I were king, concierge service would come with no strings attached.
Great customer service. Who hasn't called their credit card company with a question, just to get pushed off on somebody else, who then passes you to another department? If I were king, every credit card company would offer top notch customer service — or it'd be off with their heads!
Flexible payment options. If I was in a really good mood, I might even consider hiring a guy like Robin Hood who would be responsible for automatically drawing payments from somebody else's account — preferably a ridiculously wealthy billionaire duke or duchess who would never miss the cash. Yeah, yeah. I know what you're thinking — but it ain't gonna happen: The gold in the crown's coffers would be strictly off limits.
Hey, it's good to be the king.
Photo Credit: Rochelle, just rochelle