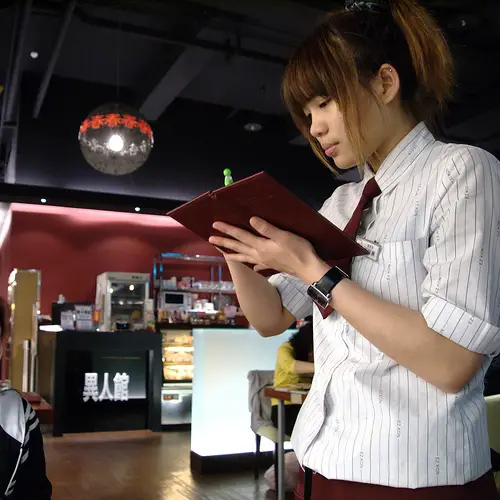 Food businesses have become immensely popular and, as a result, more people are showing interest in investing in the food and dining industry. One of the main reasons is that the industry is easy to get into and the rapidly growing trend of dining out makes many restaurants a highly lucrative proposition. That being said, the industry is also highly competitive and therefore it is important that your business is planned impeccably. With that in mind, here are five common mistakes that you should avoid if you're planning to launch a food business:
Lack of Planning
Most newbies who enter the restuarant business only know that they wish to launch an eatery. However, many budding restaurateurs actually turn out to be unsure about the nature of their business and don't pay attention to this important element. Defining the nature of your eatery in your business plan is incredibly important as it sets the direction for how you'll manage the rest of the areas. For example, a fine dining restaurant will require a different strategy than a casual roadside cafe. Being clear about the nature of your eatery will also help you decide exactly how much capital do you require and who will be your target audience.
A Poor Floor Plan
One of the most common blunders that most new restaurant owners make is to neglect the importance of a floor plan. Your floor plan will decide everything from allocation of your workspace to accommodation of your customers. Your restaurant is essentially divided into two main areas: the kitchen and the dining area. As such, adequate space should be allocated to both. After all, cramped workstations can make it difficult for your staff to work efficiently. And if you are aiming for a buffet setup, it's very important to plan how your tables will be set up so that the traffic can move in a smooth flow without crowding at a single point.
Incorrect Licenses
Restaurant licenses often vary according to the nature of businesses and often according to the items on your menu. For example in many states, specific licenses are required for specific types of foods such as halal foods, alcohol or Sheesha, otherwise you can't have the item on your menu. Unlicensed business can land you in serious legal trouble in the long run.
Overly Diverse Menus
You might be tempted to launch a wildly-diverse menu — but you should avoid the temptation to do so when just starting out. More menu items mean you'll have higher inventory, equipment and labor costs while your revenues are still unsteady. It's much smarter to start out by picking a few items that your chefs are confident about; then gradually add more items to your menu every few months. This will allow you to minimize the cost burden during the initial stages of your business; it will also help encourage people to keep coming back in order to try the new menu additions.
Improper Tools and Equipment
Many small-scale eateries have owners who are tempted to use household equipment in order to save costs. But this is a major blunder; it's important that you invest in commercial restaurant equipment for your restaurant. That being said, it can often be a good idea to lease the equipment instead of buying it to avoid cash flow strains.
Photo Credit: Adikos