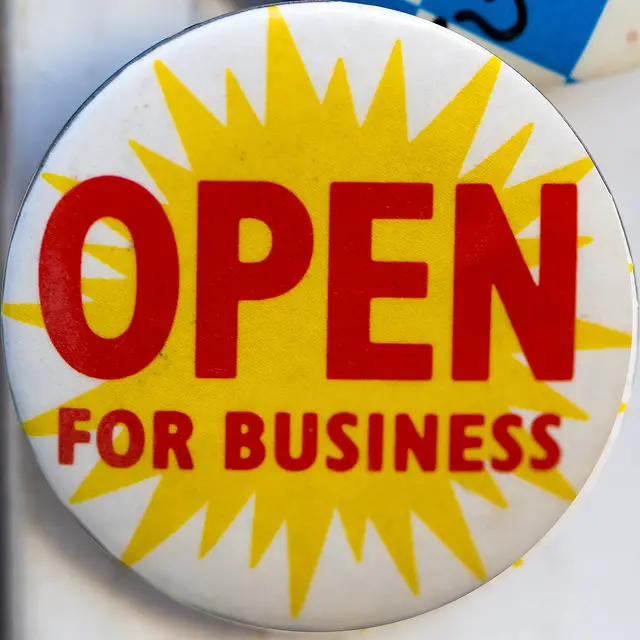 Direct sales companies have been around for generations, but they have recently seen a resurgence with the increase in social media usage. The Internet allows people to easily contact potential customers without time-intensive, door-to-door sales. Rather than join a company where a person can only make a small portion of sales, people are turning to entrepreneurship and the flexibility of working for themselves.
Choosing a Product To Sell
There are dozens of products to choose from when starting your own business. It's a good idea to choose one close to your own heart, as it's much easier to sell a product you use and believe in. An up and coming industry is private label supplements, such as vitamins for humans or animals. Another popular industry for direct sales is jewelry and/or clothing. In this case, you would act as a stylist or fashion designer to offer unique styles to your customers. Other options are direct sales of purses, books, or kitchenware. Regardless of your choice of industry, pick something you can be passionate about.
Setting Up a Business
Once a product is chosen, you need to set up your company as a business. It's best to consult a lawyer and tax advisor to find the most appropriate business type for you. They can fully explain the tax consequences and requirements of each business type, as well as to explain how to register your business with the state. A lawyer is also a good person to consult about your supply chain. For example, if you choose to sell supplements, they might recommend making sure your supplement manufacturing services take place in an FDA registered facility.
Marketing Your Brand
Part of the fun of creating your own business is to come up with a marketing and sales strategy. Even if you are the sole salesperson at first, you should be consistent when selling your product. This often starts with setting up a company website where people can contact you or even buy your product online. It should be informative and reflect the culture you would like to set for your business. After the website is set up, it's time to start selling directly to your customers. In some cases, this is through social media, and in others, it's setting up meetings or groups to tell people the benefits of your products.
At first, setting up your own direct sales business can seem like a daunting task. However, if you follow the steps outlined above, you'll be enjoying the rewards and flexibility of owning your own company.
Photo Credit: Mark Morgan