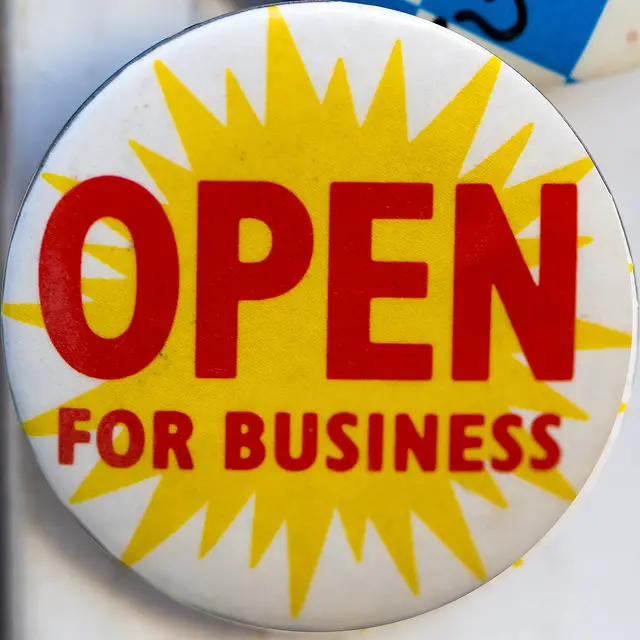 Running an online business can be a great deal of fun and yet, effort is required if you hope to achieve success from a long-term point of view. This is why it is important to start the new year with the right mentality as well as why you should be aware of the latest platforms and what they have to offer.
What are some of the best habits to adopt? Is there a particular type of individual who is more predisposed to financial gain than another? How can cutting-edge cloud-based platforms offer up a host of amazing tools to propel your enterprise to the next level? Let's take a look at all of these questions in order to learn more.
The Road to an Effective E-Commerce Platform: Developing a Mental Game Plan
Many articles referencing the latest e-commerce techniques tend to stress the digital aspect of this trade as well as what technical tool should be leveraged. The fact of the matter is that this advice will be useless if the correct mentality is not embraced. For example, imagine an unskilled worker being presented with a high-tech welding torch that is intended to cut through a thick piece of metal. This equipment is of little value if the individual has not yet first received the proper training and preparation. The same holds true in terms of e-commerce and online retail sales in general.
You first need to determine what it is you are looking to achieve in the coming year. What are your long-term goals? Are you pursuing an e-commerce venture as a hobby or might 2019 represent the year when you take on the role of a full-time business owner? Determining the answer to these questions will help to provide insight regarding how much momentum you will need to maintain. Some other preparatory areas to cover will often include:
Whether or not you are going to expand into a different marketplace.
Any new products being offered to the public.
Developing and analyzing marketing campaigns.
Completely abandoning your current e-commerce provider in favor of one which is more targeted around the needs of your business.
This last point is particularly important, as it tends to affect the outcome of the other variables mentioned above. The main concept to take into account here is knowing some of the signs that such an upgrade might be needed and if so, what providers are set to offer the most bespoke services.
E-Commerce Platforms: Knowing When Change is Necessary
There are a host of e-commerce solutions available on the market and there is no doubt that the majority have tried to adapt to the needs of modern home-based businesses. Of course, some have enjoyed more success than others. The main paradigm shift we have witnessed in recent years is the tendency for such cloud-based systems to be used by home-based entrepreneurs. As a result, the associated utilities and tools need to be geared towards enterprise-level organizations as opposed to big business. This is when a user-friendly nature comes into play. Assuming that you do not possess an in-house IT staff, you need to be able to make changes and implementations within a short period of time with little confusion.
Modern e-commerce platforms also must possess a sense of flexibility that would have been difficult to achieve in the past. You should be able to incorporate branding directly into the design of your website. You must be provided with secure and user-friendly payment gateways which accept numerous types of transfers. In the event of a question or a technical problem, expert customer support representatives should be available 24 hours and day and 7 days a week. If your current provider does not reflect these basic principles. It might be a good idea to consider a change. Ask yourself these business-related questions:
Did I meet my revenue goals during the past year?
Do I find it difficult to make upgrades when needed?
Have my click-through rates changed for the better or the worse in the past year?
Has my online search engine rankings improved or slumped?
If you're not satisfied with the associated answers, the time might be ripe for a change. While traditional platforms such as Magento were very popular at one time, the online retail community is changing. There are now cutting-edge alternatives to Magento Enterprise and these will offer you all of the most advanced tools without forcing you to spend a great deal of hard-earned money. The key is knowing what to look for in advance as well as knowing when the time is right to make such an important adjustment if you hope to enjoy future success.
Photo Credit: Mark Morgan