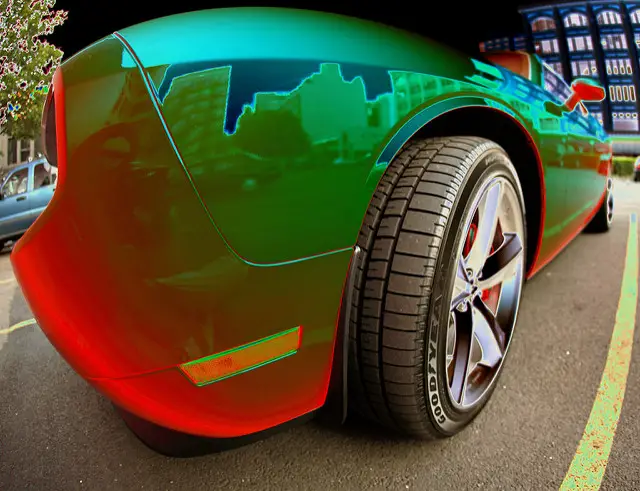 There's no denying that car insurance is getting more and more expensive, which is why car insurance comparison websites have become so popular over recent years. Using the websites, you'll be able to find all the information you need to know about which company is going to offer you the best deal.
However, if you pick the wrong comparison website, you could end up spending far more than you originally anticipated, which not only leaves you out of pocket, but also potentially with a provider that doesn't have your best interest at heart.
Today, we're going to explore five of the most important features every car insurance comparison website should have, so you can be sure it's a service that's got you in mind.
A Price Promise Guarantee
One of the most important aspects you'll want to think about is choosing a website that comes with a price promise guarantee. This means that the price you see each company quoting on the website is the price you're actually going to pay.
We see more and more companies displaying a price and then suddenly adding hundreds of dollars as you go through the process. You can eliminate this risk by using a website with a Price Promise guarantee.
Save Your Quotes
There's nothing worse than going through a website to find your preferred insurance quote before you need it and then not being able to save your quotes or all the information you've put into the website, meaning you'll have to do it all again.
Instead, look for websites that save your details, like Insuranks.com, so you can use them over and over again without having to keep typing them all in.
Displays Customer Reviews
The best way to see how good and effective a car insurance company and car insurance comparison website are is by reading the customer reviews. As an interactive public company, it's important to make sure the websites you're using have customer reviews.
If they don't show the experiences of their past customers, you can bet this is either a website that doesn't have anyone use the website, or it's a company that has mainly had bad experiences and won't show reviews. Keep your eyes open.
Policy Filters
There are many different car insurance policies available — and that can be difficult to sort through when they're displayed in a huge list.
With that in mind, you'll want to choose comparison websites that allow you to filter through your results, so you can easily find everything you're looking for and suits you individually.
Lots of Choices
The final thing to look for is making sure you're choosing comparison websites that actually have a lot of options when it comes to car insurance providers that are available. Of course, using comparison websites with a large database of providers means you'll have greater coverage of the policies that are available.
Summary
So there you have it: five of the most important features every car insurance comparison website should have. Taking advantage of them as an evaluation tool will enable you to find the best car insurance provider — and help you stay safe and protected in the process.
Photo Credit: Ian Sane