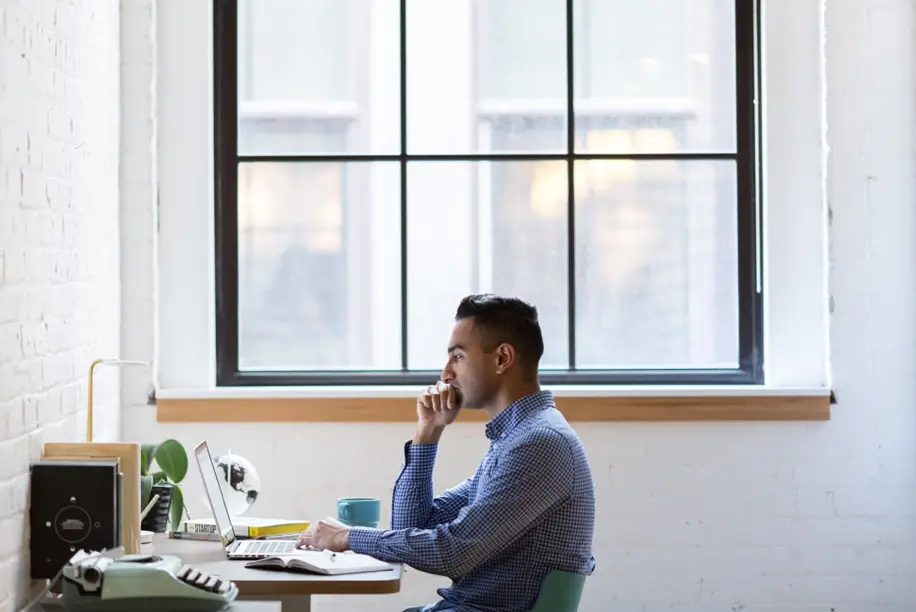 There are numerous countries that are attractive for starting a business activity and choosing one can be a challenging aspect, as plenty of the top business destinations provide a wide range of advantages. Deciding on the country in which a business will be set up depends on the business activities in which the businessmen want to invest, the characteristics of the market, the initial costs related to the incorporation of a business and others.
For those who want to enter the financial sector, Singapore can represent an attractive business destination, due to the fact that the country is considered one of the world's top financial hubs. Singapore offers a wide range of legal entities that are familiar throughout the world, such as the limited liability company, various types of partnerships, sole traders and others. Foreign businessmen who are interested in how to start a LLC in Singapore must know that they can benefit from numerous tax benefits — including a partial exemption on the corporate income tax, and from business friendly policies.
Another jurisdiction that offers a business friendly environment is Montenegro, a country that is expected to become one of the fastest growing jurisdictions for the tourism and traveling sector. As Total Montenegro News reports, this is sustained by the fact that 2018 is estimated to register the highest value in revenues obtained from tourism activities ($1.1 billion) in this country.
Montenegro provides a corporate income tax of only 9% and the value added tax is imposed at different thresholds (19% and 7%); a legal entity registered in this country can be set up in approximately 7-14 days and more information related to the registration procedure can be requested from experts in setting up companies in Montenegro.
Besides Montenegro, other European countries could attract the interest of foreign businessmen. Amongst these European countries, the Netherlands stands out as one of the most developed jurisdiction, due to its excellent logistical and technical infrastructure. The country is the home of Europe's largest port — Rotterdam, and has a strategic geographical location.
Foreign businessmen setting up companies in the Netherlands can enjoy a favorable tax climate — a fact that is sustained by the country's business market — comprised of numerous international businesses. However, when starting a company here, foreign investors may need to obtain the legal right of residing in this country, granted through a visa, a residence permit and other similar documents and this is why it is highly recommended to get in touch with an immigration lawyer in Netherlands prior to entering any business activities.
Photo Credits: stock photos