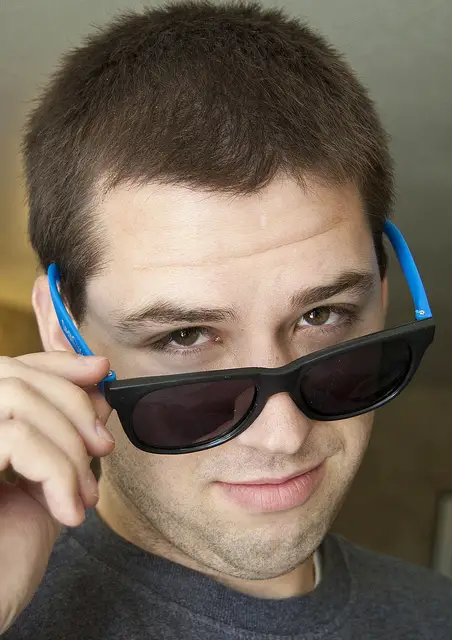 Every time you shop, you're likely presented with the conundrum of choosing debit or credit. After all. who carries cash anymore, anyway?
When you're asked to decide, you might think: Do I want to get the cash back on that credit card, or is it worth it with the interest rate? Or do I want to use the cash in my bank account and save the interest? If you have the right bank account you won't have to make these deliberations — the choice will be clear.
Here are a few of the many benefits of this kind of checking account:
Earn Cash Back
A lot of credit card programs offer you cash back as a percentage of what you spend. Some even give you points for travel rewards. But few banks give you cash back as an incentive for using your own checking account. The good news is there are accounts that allow you to earn up to 4% cash back when you make debit card transactions.While 4% may not seem like a lot, it will add up over time. And it's certainly more than you get with most bank accounts, which offer you nothing — and usually charge you a fee for the account instead.
Pay No Monthly Fee
Most banks now charge a monthly service fee. Some waive the fee if you meet certain requirements, such as having a minimum average balance each month or making a certain number of charges. But what if you always keep a low balance in your account or you don't make many purchases? You're essentially paying a fee to use your own money. Finding checking accounts where you don't have to pay a monthly fee means you don't have to worry about meeting any special requirements. And if the account has a cash-back component, then you continue to earn rewards on everything you buy.
Free Access to Funds
A lot of banks also charge fees for other services, such as accessing your account online or writing checks. So look for checking accounts with free access to online banking, as well as mobile banking, allowing you to access your account information from any device. That way you can quickly check your balance, make transfers, or pay bills without any extra fees. You also get free e-statements, a free debit card, and can write as many checks as you like without paying a fee. Essentially, you have access to your money any way you want without paying a fee (minus buying the checks you want).
Other Options
Most savings accounts typically offer interest rates that are less than 2%. When you compare these benefits to a credit card, the choice is clear. Using a credit card actually costs you money over time. The interest rate on most credit cards is anywhere from 13% to 20%. So failing to pay off your balance in full just one month will end up costing you more than what you would make by making the same charge with the checking account.
So the next time you're shopping and are asked "Debit or credit?" the choice should be very clear. Consider opening up an online checking account to start getting more with your money.
Photo Credit: Jesse Michelson