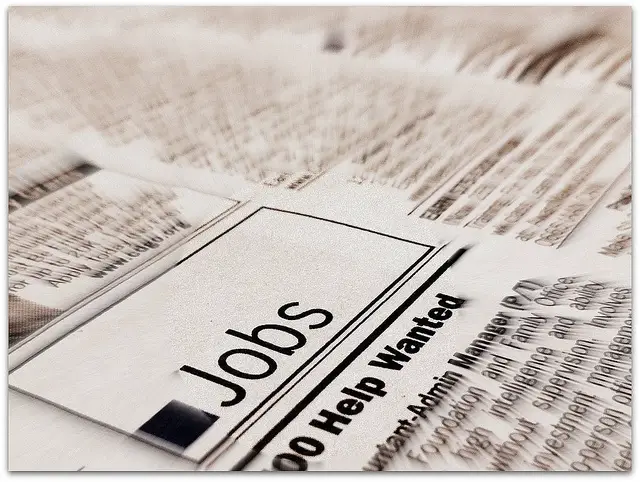 A recent survey has reflected a changing opinion on what constitutes a desirable career opportunity as more millennials cite being in a role they're passionate about as the top reason, according to Ladders.
Passion for their jobs was survey respondents' most popular top priority at 44%, money following predictably at 42%. It's not as if money isn't important, but then what is it?
The millennials we surveyed and interviewed rated passion as a top priority because purpose is more important to this generation than the previous two, Miki Reilly-Howe, Managing Director of Department26, the company that conducted the survey, told Ladders. Boomers were mostly concerned with being good providers."
Data all across the board has shifted with this generation of young adults. A Gallup poll showed that six in 10 millennials would be open to taking a new job at any time, earning them the often bemoaned title: "The Job Hopping Generation".
While it does tend to be true that millennials move around the job market, it's likely because the position they are in isn't offering as much as another available position would. The survey results also reflected that over half of respondents expected a raise within the first two years.
You might think that this speaks to the so-called 'entitlement' of this generation, but considering that you would need a 6% yearly raise to just keep up with inflation, are they really being so unreasonable?
Job hopping for this generation, then, might simply be about survival. Growing up with the job market fallout of 2008, coupled with widening wage gaps threatening chasms of poverty, millennials have learned by observing. Move up, or move out.
At least for the younger, more Instagram-ready millennials, interviewing might not be so bad. Attractive individuals have a 72% chance of getting a callback for an interview.
Through all of the money speak and pressure to perform, one thing remains true:Though millennials have a reputation for job-hopping, its clear that's not their intention, Reilly-Howe told Ladders. They want nothing more than to find the right place and stay put for a few years. They leave when they feel they aren't valued.
The survey conductors also made recommendations for businesses looking to retain millennial support. Digging deeper into your company's core values can help both businesses and younger employees find common ground, and perhaps passion. This partnered with training and mentoring, the study suggests, could cultivate a motivated millennial employee that sticks around instead of running off into the fray of the ever moving mobile job market.
Photo Credit: stock photo