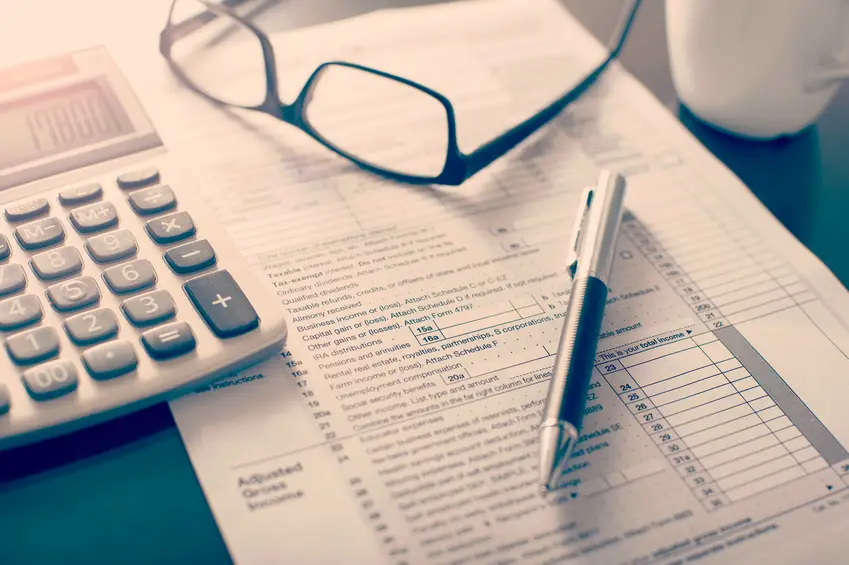 Tax season is just around the corner and it's time to start preparing.
There are some new changes coming to the tax circuit this year and it's important for every individual and every organization to fully understand what's to come.
The Internal Revenue Service (IRS) expects nearly 155 million individual tax returns for the 2017 year. Additionally, this will be the last year under the "old" tax codes.
For people who want to stay ahead of everything, online tax filers should pay attention to their mail over the next few weeks. Filing season for the 2017 tax year officially begins on January 29th. The IRS also pushed the deadline back a week for filing returns to April 17th. The original date of April 15th happens to fall on a Sunday, right before Emancipation Day — a legal holiday — which will be observed on Monday, April 16th.
Unfortunately, according to CNBC, aside from making an IRA contribution before the deadline, it will be difficult to save during this filing season.
"It would be challenging at this point to be able to make some kind of payment and get a benefit in 2017," said Melissa Labant, director of tax policy and advocacy at the American Institute of Certified Public Accountants.
For organizations, employers must provide all employees with their W-2 forms by January 31st.
Keep in mind, however, that the IRS can audit any company's tax return within three years of filing, and it can collect all back taxes owned for up to 10 years.
Big Island Now added some reasons why people often miss the filing deadline:
Individuals do not earn enough money to have a filing requirement.
Individuals are not fluent in English and don't understand the filing process.
Individuals do not have all the necessary documents and are afraid to file late.
Individuals may owe more tax than they can afford and think it's better not to file.
Under U.S. law, the IRS may assess penalties for filing a late return or paying taxes past their due date. The penalty for filing late is usually 5% of the unpaid taxes for each month that a tax return is late.
Photo Credit: stock photo