Grandfather says the dog days are a' settin' in …
Have you ever been kissed by a dog taller than you are?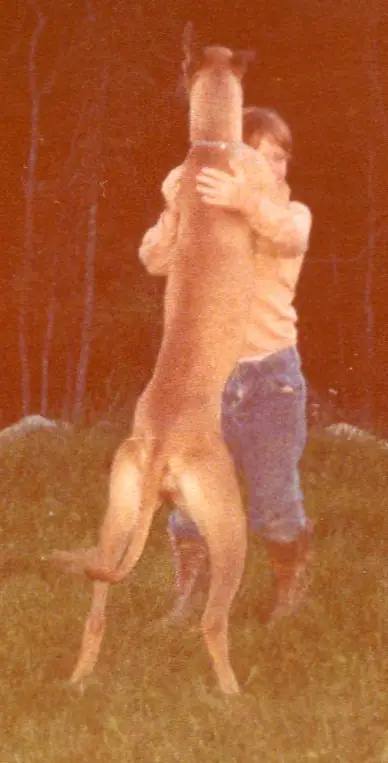 Or owned a dog that could levitate?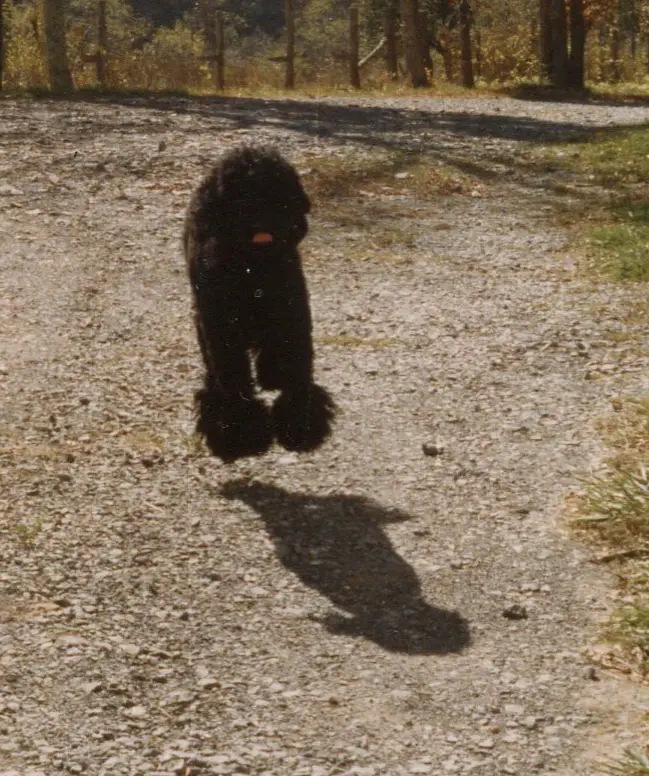 We tried to name him Sammy Davis Jr., but the American Kennel Club doesn't have the classy sense of humor that Sammy Davis had. So we had to name him Sammy D. Phydeaux Jr.
Ever trim a poodle? Sammy D. lives on in memory. I use his Oster electric trimmer on my beard.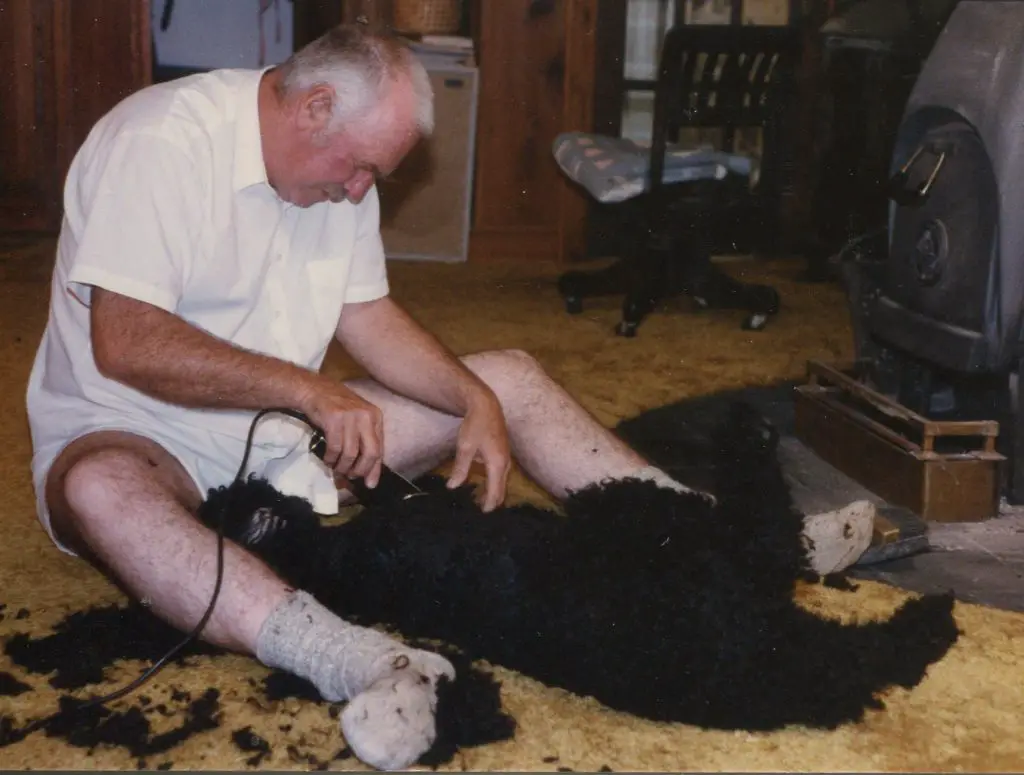 Some dogs will even talk to you, if you dress like they do and start the conversation: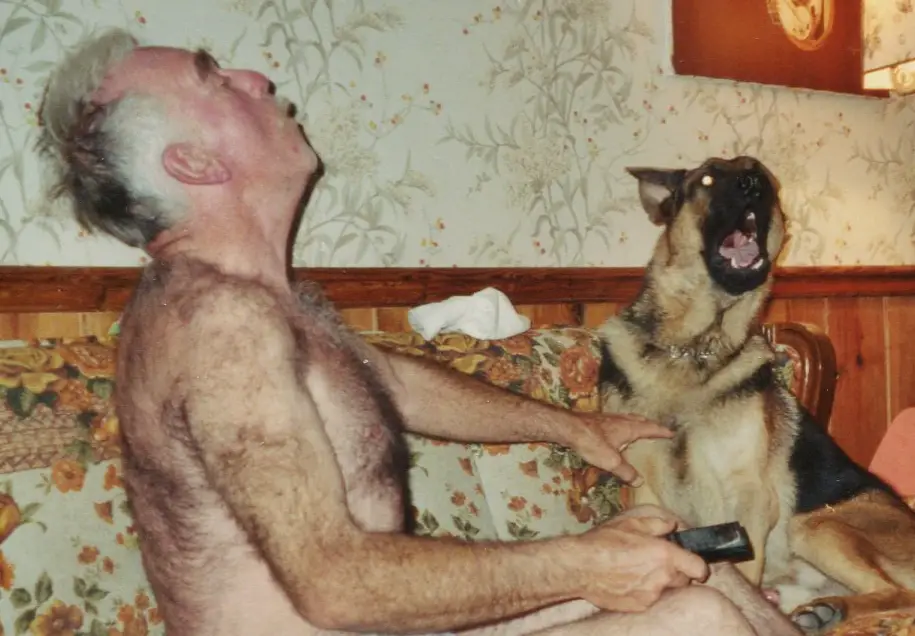 ***
About the Author: RD Blakeslee is an octogenarian from West Virginia who built his net worth by only investing in that which can be enjoyed during acquisition and throughout life, as opposed to papers in a drawer, like stocks and bonds. You can read more about him here.
Photos: Courtesy of the Blakeslee Family