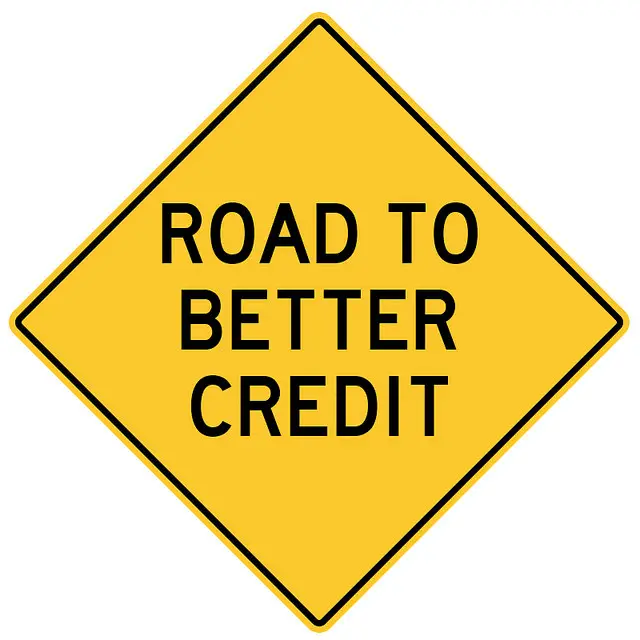 Your credit score is more than just a three-digit number. It's also a measure of your financial health.
A low credit score can make it harder to get approved for new loans or lines of credit. And if you do get approved, chances are you might get stuck with a higher interest rate on what you borrow.
Fortunately, improving a low credit score might be easier than you think. Check out these tips for raising your score in three months or less.
Put bill payments on autopilot
Credit scores are influenced by several factors but your payment history is most important. If your score is low because of late or missed payments, it's time to turn over a new leaf. Automating your payments from your checking account takes the hassle out of remembering to pay. If you're not comfortable automating payments, you could still use bill payment reminders to help you keep track of due dates.
Make a dent in your debt
After payment history, your credit utilization is the second biggest influencer of your credit score. Credit utilization means how much of your available credit you're using. If you have one or more credit card balances that are close to or at their limit, pick one to pay down. If you can't pay it off all at once, something as simple as doubling your minimum payment for three months could create more breathing room between what you owe and your credit limit.
Increase your credit limits
Higher credit limits can also improve your credit utilization, as long as your balance doesn't increase at the same time. Requesting a higher limit is fairly easy; many credit cards now allow you to make a request online. You just have to plug in your annual income and the amount of additional credit you'd like. If that doesn't work, don't give up; call up your credit card company and explain why you're making the request. If you can make a strong case for yourself based on your past history as a customer, they may be persuaded to raise your limit.
Get a credit card if you don't have one
A credit card is one of the easiest ways to build a better credit score if you pay on time each month and keep your balance low. With the right card, you could also earn some valuable rewards to boot. For example, the Barclaycard Arrival Plus World Elite MasterCard, offers double miles on all purchases and you get 5% miles back each time you redeem. Be sure to shop around and pick just one card to apply for, since every inquiry for new credit can knock points off your score.
Check your score regularly
Once you've put your credit-boosting plan in place, remember to check your score at least once a month to see how much progress you're making. If you're not sure how to do that, you can get your free credit score by signing up with Credit Sesame.
Photo Credit: cafecredit