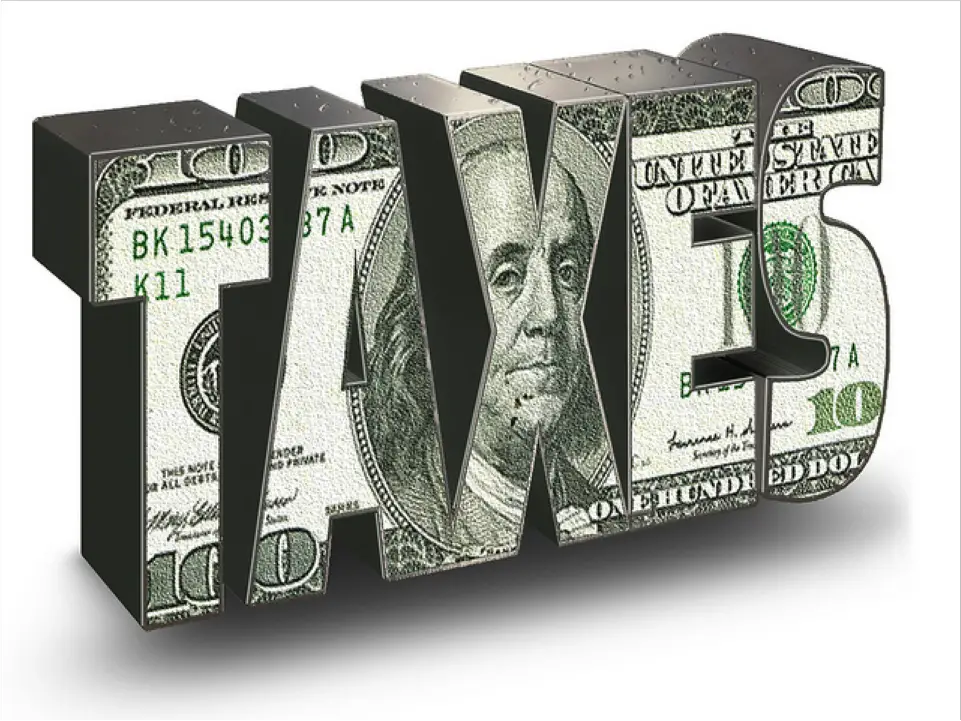 Even under the best of circumstances, understanding your yearly tax filing can be a colossal challenge. Confusion surrounding taxes can have substantial financial ramifications for your family. Of the 1 million individual return audits that took place in 2016, more than 23,000 taxpayers disputed the $1.6 billion of additional tax suggested by auditors' findings. Understanding exactly what you owe is extremely important for your economic well-being.
That in itself is going to prove difficult for Americans in the next year or two, considering that the Republican party has kept much of the new tax plan under wraps. More details continue to emerge about the tax plan by the day, but taxpayers will still undoubtedly have questions about how these changes will impact them in 2018 and 2019. We're highlighting some main points to know.
Tax Brackets: Changing Income Ranges
While the House's initial tax proposal included reducing the number of income brackets, the final version of the tax plan keeps the seven-bracket design. However, the income ranges within those brackets (and, in some cases, the percentage they're taxed) will change. The most noticeable place this occurs is within the fourth, fifth, and sixth brackets. Under the new plan, single filers making $200,000 or more a year will be charged 35% to 37%, and the income ranges are switched around a bit. There is some good news for certain Americans here: it's likely that if you're a salaried employee and don't receive a raise in 2018, you'll probably owe a little less in federal taxable income. Keep in mind that these income bracket changes will apply to incomes earned throughout 2018 (for which you'll pay taxes in April of 2019). None of the changes to Trump's tax code will apply when you prepare your taxes this April (which pertains to your 2016 income).
Homeowners May Lose Big
Homeowners who live in costlier areas may be unhappy to learn that the new tax bill places limits on deductions that can be made for property taxes and state and local income taxes, capping out at a combined $10,000. Californians and New Yorkers, who live in areas where homes are expensive and property taxes are soaring, may find that they'll have to pay more in April 2019 for their 2018 taxes.
To make matters worse, the new tax bill specifically prohibits prepaying 2018 state and local income taxes, so you won't be able to pay those with the benefits of the current law. However, the bill doesn't say you can't pay your property taxes early. Many advisors have told their clients to pre-pay property taxes by the end of this year so they can take advantage of the savings. To do this, residents will have to check with their county to see whether doing so is allowed.
Deductions And Take-Home Pay Could Improve
According to a 2017 online survey conducted by NerdWallet and Harris Poll, 32% of Americans say they make enough to just make ends meet. There might be some good news for Americans living paycheck-to-paycheck, as the changes to tax withholding rates may give you a bit more take-home pay — and that could take effect earlier than you might think. For some, take-home pay could increase as soon as February of 2018. In addition, if you choose to take standard deductions instead of itemizing them, you could benefit from those rates that have essentially doubled for single and joint tax payers. However, if you itemize, you won't be able to claim alimony payments or even money spent out-of-pocket for work purposes. In essence, the effect of the tax bill in this area might depend more on what you do than how much you're actually paid for it.
There are also changes being made to deductions on vacation home loans, mortgage interest deduction limits, and more. Be sure to seek out tax help from a professional if you need further clarification on how the new tax plan will impact you and your family.
Photo Credit: stock photo