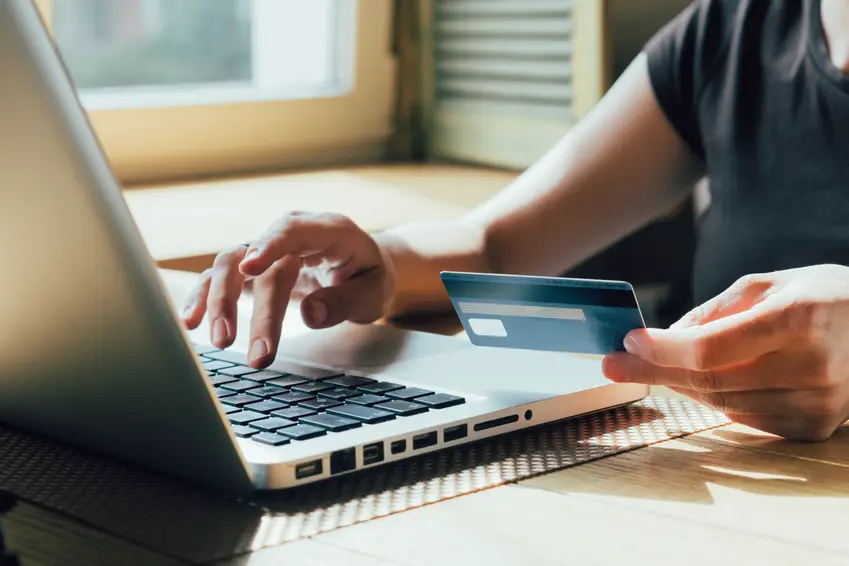 The cloud computing company and leader in e-commerce retail, Amazon, may be seeing stronger competition in the future, new data suggests. According to market intelligence leader SimilarWeb, Walmart's online conversion has been steadily increasing since September. And with the holiday season coming to a close, the retail giant may just dethrone Amazon.
Walmart's conversion rate for online shoppers rose 45% higher than its previous percentages in the past two years, coming in at 4.7%. Amazon's conversion rate is substantially higher at 8.6%. However, considering Amazon's conversion increased by 16% compared to Walmart's 45%, it's worth saying Walmart may be taking big strides.
"Walmart is showing tremendous improvement in their ability to effectively convert online visitors to purchases," said SimilarWeb Director of Digital Insights Gitit Greenberg. "Yet, [Amazon's] improvements are significant."
According to Forbes, Walmart's new-found e-commerce success isn't coming as a surprise. The retail giant recently put in significant effort to boost search results and keyword traffic.
One keyword worth mentioning is 'Nintendo Switch.' Walmart's search traffic for the game system increased by six percentage points this holiday season. Amazon's search traffic for the same word decreased by two percentage points.
But why the focus on online search? As it turns out, Walmart's paid and organic search is the fire that fueled 48% of the retailer's online traffic over the last 18 months.
However, it isn't all about keywords.
Walmart has also been increasing online traffic using referrals. Walmart's current referral rate is 11% compared to Amazon's 22%. However, this small percentage doesn't mean they're any less of a threat. A growth in referral ratings could very well push their e-commerce success up against Amazon's.
"While eclipsing Amazon traffic is something that could only happen in the very, very, very different future," said Greenberg, "cutting into the overall lead is a distinct possibility if [Walmart] can manage to improve their activities through these sources."
For either company to become or remain the top e-commerce retail seller, both companies would need to take their online and offline sales into account. This is the reason for why trade shows are so popular among big-name companies. Up to 81% of trade show attendees are estimated to have buying authority.
These offline sales, in trade shows and in stores, have incredible power over revenue and retail success. Therefore, for either Walmart or Amazon to maintain rankings and improve ratings, long-term strategies in both online and offline sales are necessary.
Photo Credit: stock photo