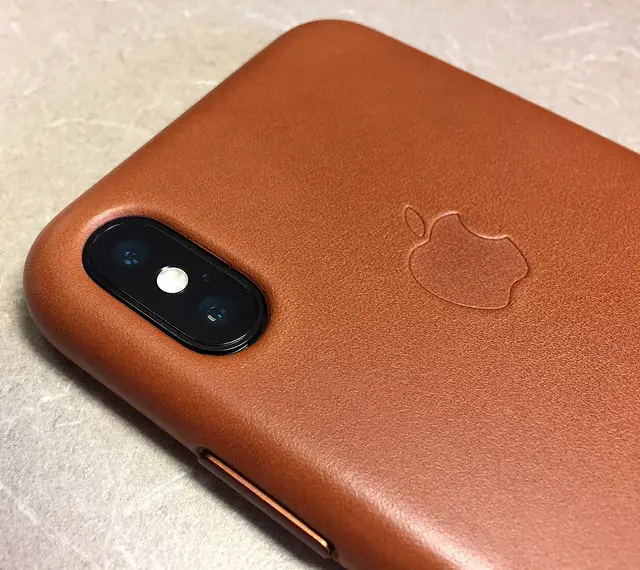 If you're a fan of the iPhone line of smartphones, you may be asking yourself if you should upgrade to the iPhone 8, which looks and works like previous, or make the jump to the all-new iPhone X. There are reasons to hesitate before taking the plunge. After all, the iPhone X bumps up the price point by a margin you can feel.
It's not just the initial cost; you have probably heard that the iPhone X costs a lot more to repair than any other iPhone before it. The price of AppleCare+ is higher. And if you have a bad drop, it actually costs more to repair the glass back than the glass front.
If you decide to buy one, you'll also need one of those iPhone X screen protectors that keep those bad drops from becoming expensive disasters. That is even a bigger factor if you use your iPhone X for business.
Everyone knows how important it is to protect those personal assets that you also use for business. So the first thing you need to know about the iPhone X is that it's easy to damage and expensive to repair. Here are a few more things to consider before you buy:
It Takes Some Getting Used to
From unlocking your phone to switching between apps, day to day tasks on the iPhone X feel new and different because they are new and different. On the one hand, new is exciting. And the excitement helps us breeze past the learning curve. But make no mistake about it: there's a learning curve.
New is change. And change is uncomfortable and unfamiliar. There will definitely be a period of adjustment that is both uncomfortable and unfamiliar. You can't make a quick judgment about whether or not you like it. These are big changes that you have to live with for at least a week or two.
It's in Your Face
The iPhone X uses a front-facing camera array as a means of unlocking your phone with facial recognition. Don't be fooled; this is nothing like face unlocking features found on some Android devices. It's better in every way. That said, you'll have to not only look at your phone but make sure your phone is able to look at you.
The feature called Attention Detection makes sure you are actually looking at the phone before it unlocks. If this presents a challenge, you can turn the feature off. When a blind person sets up Face ID, Attention Awareness is automatically turned off.
Your face plays a bigger role when using this iPhone. In addition to Face ID, you're going to want to get in on the Animoji fun. Many have dismissed the new Animoji feature as a short-term gimmick — and that might well be the case. But it is a fun gimmick that you'll not want to miss out on. You'll also be taking a lot more selfies with the front-facing camera; the images are much better. And you're going to love the Portrait Lighting feature. The phone is more in your face. And your face will be more into the phone.
The iPhone X Is Better in Every Way
The screen is so much better on the iPhone X that it is almost worth the price of admission. The sound is also better, which comes as something of a surprise. It's bigger than the 8but is more comfortable in the hand than the 8 Plus. The new gestures are exclusive to the iPhone X. And you'll quickly wish you had them on every device.
The iPhone X is more beautiful. It has better haptics. The cameras are better and produce better photos in both directions. The touch response is smoother. The contrast is greater. The blacks are blacker and it makes a bigger dent in your wallet.
Is it worth it? Absolutely. But it will take some getting used to. It's very much in your face. And everything about it is just a little bit better than you expect.
Photo Credit: Yanki 01