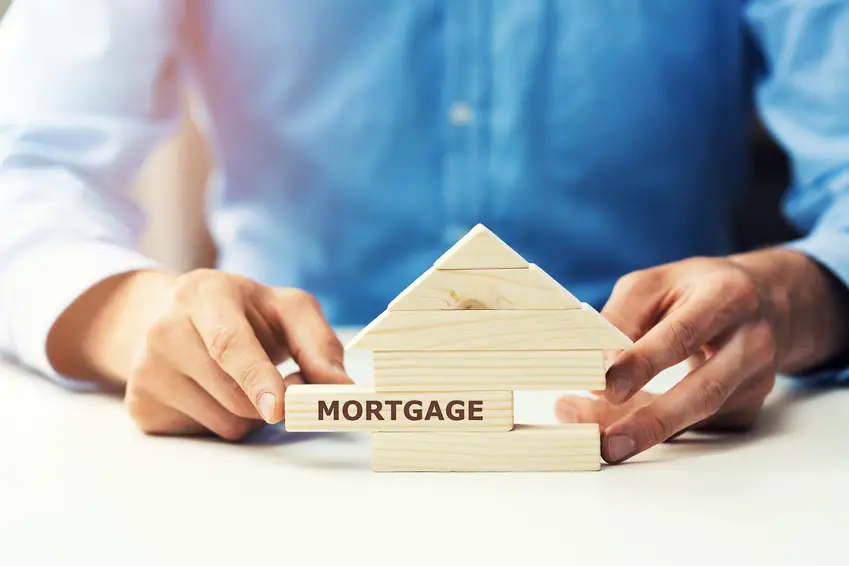 According to recent data, mortgage rates rose slightly this year, but are now essentially back to where they started a year ago.
The average 30-year fixed rate reached 3.95% with an average 0.5 point. Two weeks ago, it was at 3.90% and at 3.94% a year ago. The 15-year fixed rate average also increased. It reached 3.31% with an average 0.5 point; this is the highest it has been since April.
Additional developments surrounding the Administration's tax reform plan pushed rates lower at the beginning of the week, but this was effectively offset by news of stronger economic growth in Europe, said Joel Kan, an economist with the Mortgage Bankers Association.
Last year, the housing market saw mortgage rates soar after Donald Trump was elected president. During this time, the 30-year fixed rate reached 3.94%, the 15-year fixed rate reached 3.14%, and the five-year rate reached 3.07%. After twelve months, fixed home loan rates are basically back to where they were last year.
Despite this drastic rate increase, mortgage applications are continuing to increase, according to the latest data from the Mortgage Bankers Association. They saw a 3.1% increase in total loan application volume last week, with a 17% increase than the number of applications they saw one year ago. Although there are economical factors that are contributing to a lower number of applications than expected.
With 59% of homeowners wishing they better understood the terms of their mortgage, according to September 2016 data, refinancing activity is also a major contribution to mortgage applications. As a matter of fact, 51% of all applications consisted of refinance activity.
Lately, potential homebuyers seem to be less worried about interest rates and more concerned with the housing market. A limited supply of homes and rising prices have potential buyers placing their mortgage applications on hold.
Along with the general high price of homes, another contributing factor is high prices in the country's economic and population hubs. The housing market is seeing skyrocketing prices in cities like New York City of San Francisco, due to limited availability of homes, increasing demand, government regulations, and shifting demographics.
According to data from HowMuch.net, the five most expensive cities in the U.S. for housing are: New York City, Los Angeles, Miami, San Francisco, and Boston. People living in these cities are spending more than 50% of their income just to make their mortgage payments.
With about 43% of people currently financing their vehicle, it's simply not possible for some people to afford the rising costs of being a homeowner. Along with vehicle payments, taxes, insurance, and other necessary payments are impacting the amount of money people can spend on their home.
Photo Credit: stock photo