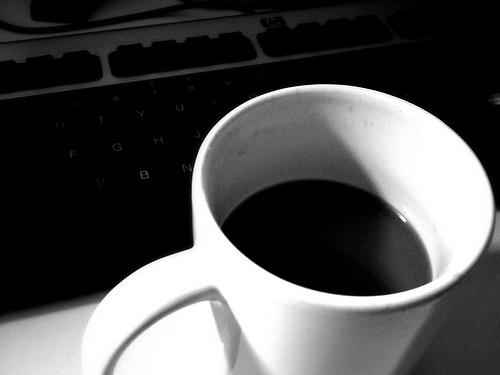 It's time to sit back, relax and enjoy a little joe …
Welcome to another rousing edition of Black Coffee, your off-beat weekly round-up of what's been going on in the world of money and personal finance.
Another glorious week comes to an end. Off we go …
"A vacation is what you take when you can no longer take what you've been taking."
— Earl Wilson
"The ant is knowing and wise, but he doesn't know enough to take a vacation."
— Clarence Day
Credits and Debits
Credit: As you probably could guess from this week's title, I'm having a great time in Hawaii. The Honeybee and I really love it here, for obvious reasons. Here's just one of them, seen from the deck of our lanai: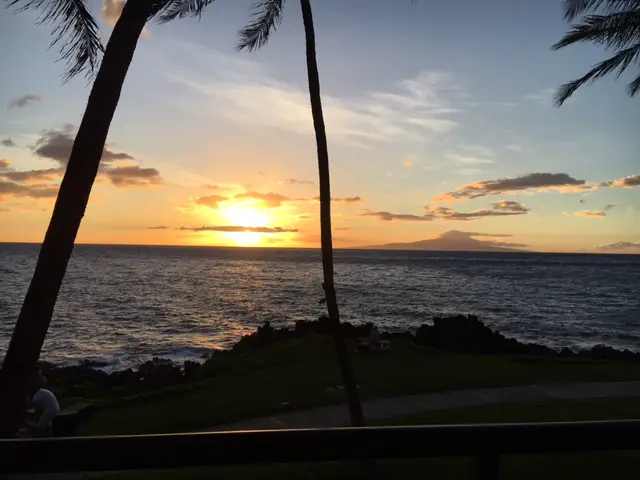 Debit: The bad news is that I'm not spending a lot of time on the blog while I'm here in Maui — which means that this week's Black Coffee is, well … all but missing in action.
Credit: The good news is I promise to have a fresh edition of Black Coffee for you next week. Thank you all for your support and understanding. See you next week!
I'm Len Penzo and I approved this message.
Photo Credit: The Honeybee