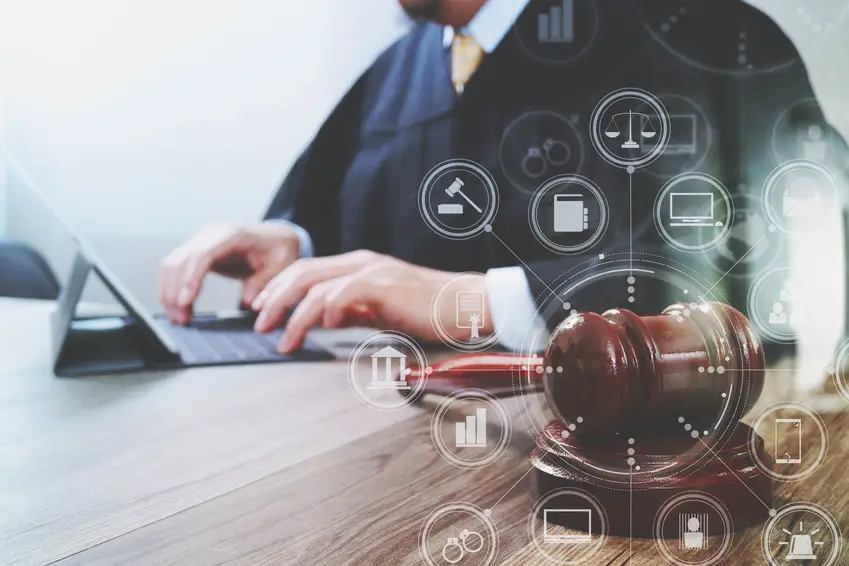 Entering a personal injury case can be full of uncertainties, especially when it comes to your finance future. Lawsuits can drag on for years, so it is certainly tempting to take a payment in the meantime. Pre-settlement lawsuit loans are there to help, but are they right for you? This guide will help you make the decision that is best for your current situation.
What Is A Lawsuit Loan?
"With a lawsuit loan, a lawsuit funding company buys your right to all or a portion of your lawsuit award or settlement in exchange for an advance that you receive while the case is still pending," according to NOLO.
Lawsuit loans are designed to ease financial burden over the course of a civil case. This allows you to prove fault while still affording your other living expenses such as loans and bills. For example, if you were injured by one of the 660,000 people who use their cell phones while driving every day, you deserve to be compensated and to hold that individual accountable. But you should not have to make other major sacrifices to do this.
So, how do you know if this type of loan is right for you?
Pros Of Pre-Settlement Loans
Financial Security: As mentioned above, while your law expenses are covered, you can focus on other needs such as medical care. A basic arm fracture, for example, is easily treated in four out of five urgent care centers, it can take a hit on your wallet. This is why you might want to focus your money there.
Lowered Chance Of Early Settlement: When you have the necessary financial coverage, you may be less likely to rush the case. This way, you can take your time with your lawyer to get the right settlement, not the quickest one.
Access To Quality Lawyers: By taking out a loan, you may also be able to afford a better lawyer. This way, you can count on someone with experience.
Cons Of Pre-Settlement Loans
Risk Of Debt: The cost of your legal case is why you took out a loan in the first place, but remember that you will have to pay this back. And if your financial hardship continues after the settlement, interest and fees could put you even further behind.
Lack Of Regulation: According to NOLO, lawsuit loans are not regulated the same way as other loans. This means that non-reputable lenders may be marketing their faulty services to you.
Non-Universal Coverage: Many lending companies will only grant you a loan if they are sure, or close to sure, that you will win your case. Otherwise, they may not accept you.
Remember that while lawsuit loans may seem like a quick fix to your legal struggles, they are a risk and should only be taken out in complete confidence. Also be sure to weigh all of your options.
"If you're the victim of a personal injury and struggling to pay your bills, consider other sources of money, such as insurance proceeds, disability payments or a personal loan from friends or family members," Amy Bell writes in Investopedia.
The best way to make a sound decision is to work with a financial professional. If you do decide to take out a pre-settlement loan, you can make a plan to pay the loan back with minimal interest. And if you don't, there are certainly other ways to manage your finances during your lawsuit.
Photo Credit: public domain