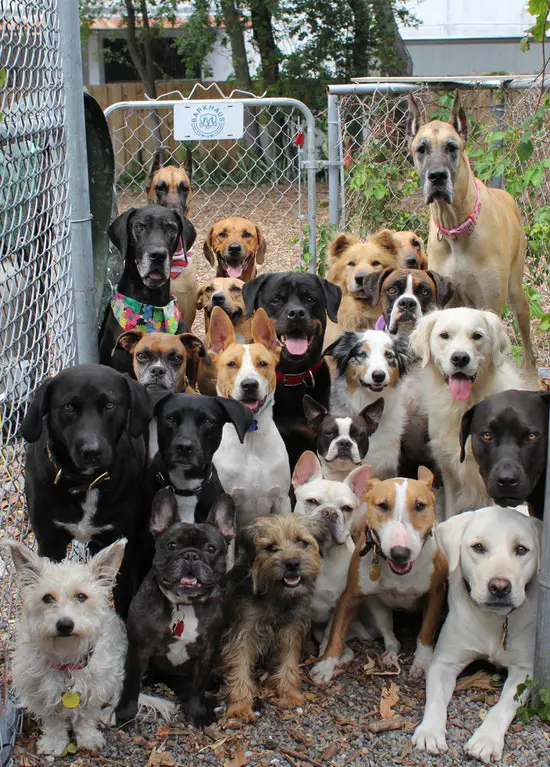 Pets enrich our lives by providing welcome companionship and loyalty through our toughest days, as well as our happiest ones. What would you do if yours got sick? Are you prepared to bear the financial burdens of veterinary visits and the associated treatments? If you don't have insurance for your pet, that could prove to be difficult.
According to statistics from the American Pet Products Association, people collectively spend an estimated $69 billion on their pets, with $16 billion of that going towards vet care. That's an all-time high.
In fact, taking a pet to the vet is one of the biggest expenses owners face, with only food and supplies costing more.
Vet Care Costs Continue to Rise
Vet costs are higher than ever because there are more medical options if our faithful furry family members get diagnosed with serious ailments, such as cancer. As recently as a decade ago, those treatments didn't exist, but now, it's possible for sick pets to receive chemotherapy, cyber knife treatment and even acupuncture.
Furthermore, many people understandably value their pets tremendously. A study conducted by scientists at Georgia Regents University found that, when faced with a hypothetical situation of having to save a foreign tourist or their pet from an oncoming bus, 40% of respondents said they'd save the animals.
Pet Insurance Fits a Cost-Conscious Lifestyle
When it comes to pet insurance, many people ask, "Why should I pay for something I might never need?" Indeed, many people think the same about renter's, travel, and health insurance, too. But, that's a very risky mindset.
According to claims data from policyholders of Petplan pet insurance, Californians spend an average of over $1500 per year on veterinary visits. Even in states where individuals spent the least, average annual vet bills were $769 or higher. Contrast those figures with the fact that the average annual premium is just $440.
Pet owners inevitably know that animals can be mischievous and problems can occur just because they're curious. What would you do upon discovering the reason you can't find your missing sock after doing laundry is that your puppy swallowed it? What about if your cat chewed your aloe vera plant or got too familiar with one of the other common plants that are toxic to felines? It's just too risky to assume your pets won't need veterinary care, even if they're usually healthy.
Pet insurance policies typically include accidents and illnesses, as well as chronic and hereditary diseases ranging from arthritis to diarrhea, along with even more extensive health problems.
Feel You've Done All You Can
The loss of a pet is devastating and many people who experience it go through some or all of the five stages of grief. Data indicates 87% of pet owners report dealing with at least one grief stage and 22% are still grieving after a year.
There's nothing you can do to bring back a pet that has passed away, but it may be easier to deal with the aftermath of that event if you know you were financially able to pursue all courses of treatment available. Doing that may not be possible without pet insurance, but when your animal family member has coverage, you can breathe easier and not face the difficult decisions associated with trying to afford unexpected expenses.
Because pet insurance represents a consistent, small cost, you can easily work it into your budget. Also, consider that because healthcare is more accessible to pets that are insured, it's more feasible to take pets to the vet sooner and potentially get problems taken care of before they become life threatening.
Some people argue savings accounts serve the same purpose as insurance but consider the amount of time it takes to accumulate the amount that may be necessary to take care of vet bills. If your pet got sick within the next month, could your savings account cover the associated expenses?
In the Netherlands, 48% of pets have coverage, compared to only 1% of animals in the United States. Workers in the United Kingdom even get offered pet insurance as an employee benefit.
The pet insurance industry is poised for growth. But more education is necessary before the majority of people in this country fully comprehend how high veterinary costs can be, and that insurance makes those expenses significantly more manageable.
***
Anum Yoon is the personal finance blogger who started and maintains Current on Currency. You can catch her on Twitter to follow her updates.
Photo Credit: your_mind_aches