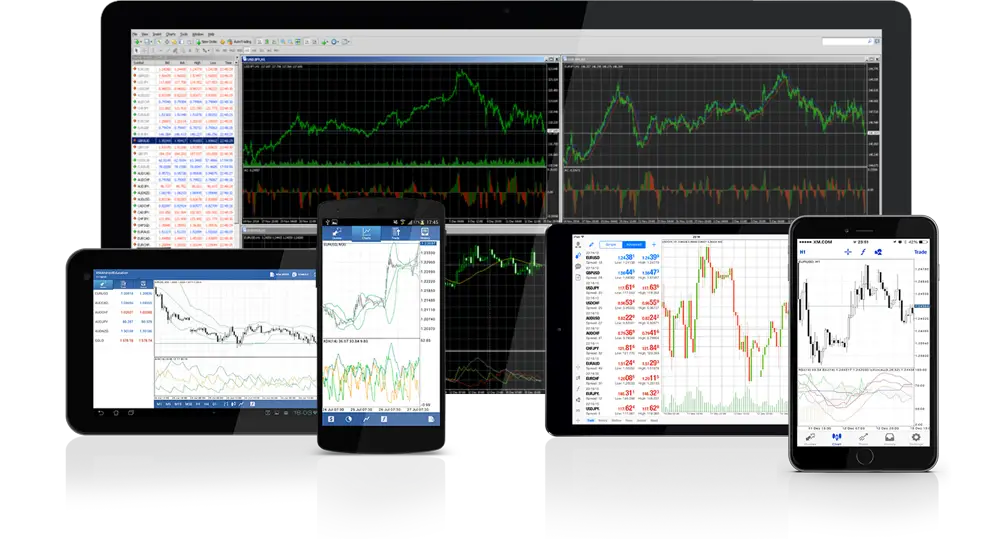 Trading is not as simple as it can be seen at first sight. Financial trading consists of buying or selling stocks or other financial products in a financial market with the intention of obtaining a profit. If you want to trade, you need to create an account either with a platform provider or with a forex broker. Then you'll receive the login and account-creation details required before you can officially start trading.
Of course, there are different trading platforms out there like metatrader and cTrader — but it is extremely important to choose the right one, as the outcome of your trades partially depend on the type of software you use.
There are some features, which can differ from one platform to another. Here is a brief overview of the most essential features: format, programming language, and trading model.
Trading Model
According to the trading model, all platforms can use either Dealing Desk or Non-Dealing Desk (ENC). Dealing Desk is usually offered by forex brokers who are willing to make the market. All transactions pass through these desks, and prices are emanated by brokers. Examples of Dealing Desk platforms include Currenex Classic, MetaTrader, and Trade Station — but there are other out there too.
ENC platforms are also referred to as Non-Dealing Desk trading platforms; they provide access to money markets. All prices are received from liquidity providers, and the trader can choose the one which suits his or her trading model. Examples of Non-Dealing Desk platforms include xAlgo and cTrader.
Format
When it comes to trading platforms, forex traders can find both downloadable and non-downloadable ones. Online non-downloadable platforms can be accessed from anywhere in the world if the Internet connection is available. All you need is to type the URL of the platform and log in to enter your account.
Downloadable platforms are stored on a specific device and are required to be run every time the trader wants to access the account; if you plan on traveling, then you'll have to take that device with you to be able to trade.
Programming Language
All platforms are also divided into groups, depending on the programming language. For example, MetaTrader uses MQL language, ActTrader uses ActFX language, and TradeStation uses Lua.
MetaTrader is one of the most popular trading platforms because of its intuitive interface and the wide variety of brokers currently offering it.
ActTrader has both the web and downloadable versions — although its work concept is completely different from that of MetaTrader.
Advanced Trader is perfectly suitable for novice professionals in the trading sphere. It is easy-to-use and handles all order types. Best of all, it offers downloadable, mobile and desktop versions, which can be switched easily.
Photo Credit: stock photo