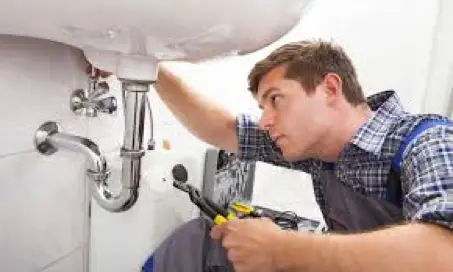 Every home is subject to wear and tear over its lifetime; both due to the normal process of aging and as a result of other risks such as fires, bad weather or earthquakes among others.
Depending on the magnitude of repairs needed at any given time, those home repair costs can be expensive. And with most home owners having huge mortgage repayments to settle every month, doing repairs can be a financially-draining exercise — especially when there isn't enough savings to cover them — which is why many people acquire home warranty insurance when they move into a new home.
Unlike homeowner's insurance that covers damage from fires and other perils, home warranty insurance covers essential home appliances and systems; but the two types of insurance are complementary.
Under home warranty insurance, your appliances such as washers, dryers, ice makers, and garage door openers among others will be covered for normal wear and tear. In addition, systems such as air conditioner duct work, water heaters, door bells and plumbing are covered too.
Getting a trustworthy home warranty insurance provider to provide you with comprehensive cover at fair rate is not always easy — especially for first-time home buyers. One way to scout reputable home warranty insurance firms is by looking at reviewhomewarranties.com's reviews in order to create a shortlist that aligns to your specific needs.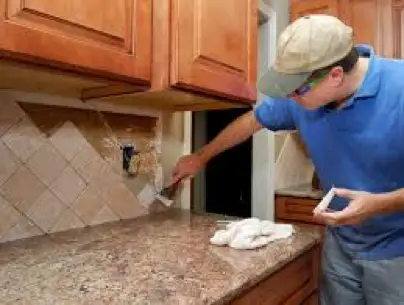 Once you have your shortlist based upon the site's professional reviews, call each insurer to get more details about their products. A visit to their office is highly recommended so that you can have a personal interaction with the insurers and assess their customer service and judge their authenticity. Some firms may visit you so they can assess the home and give you specific recommendations on what they'll cover and how much the premiums will cost.
You should also pay close attention to the terms and conditions of the insurance contract before you sign it. A common mistake by most home owners is concentrating too much on negotiating for lower premiums at the expense of quality service. As a result, some homeowners end up leaving important appliances and systems out of the insurance contract in order to accommodate the lower rates.
Be sure to inquire about the process involved when submitting a claim and the expected turnaround time. You don't want to have your water heater not functioning as you wait for the insurance company to process your claim if it is going to take a month — or more. Also be sure to check the terms and conditions for items that aren't covered, and any homeowner costs when the insurer makes a house call to diagnose a problem.
Once you've done your due diligence and analyzed the terms and conditions of your shortlisted firms, you can then select a home warranty insurance provider with confidence. To have a safe bet, you might need to go with one of the leading home warranty insurance providers; Big industry names who have a clean track record and good reviews include: American Home Shield, Landmark Home, Select Home Warranty and Choice Home Warranty. Of course, each have their strengths and weaknesses. Ultimately, you need to make the final decision, based upon their coverage, the premiums, customer service, and claim turnaround time.
Photo Credit: stock photos