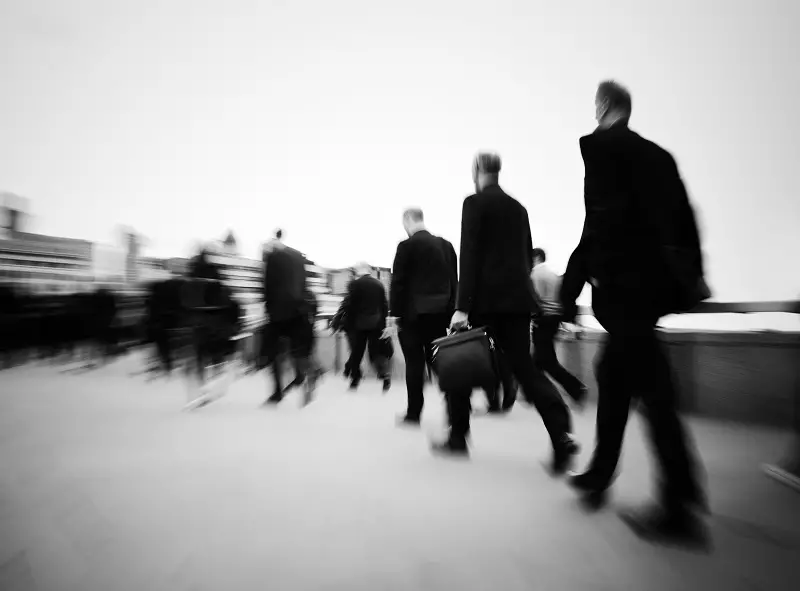 From the moment we start working, we're already thinking about retirement. Over the course of several decades, countless people put aside funds to ensure that when they are older and ready to hang their hats for the remainder of their life, they have the funds they need to live comfortably.
When you set up a retirement fund, you'll have to decide how much you set aside each year. Many experts will recommend 15% of your annual income, but is this really enough? The answer, as always, is complicated. Let's take a look at how it should be:
How Much Should You Be Saving For Retirement?
The first question we should ask, is if the 15% standard includes employer matching for those who work in corporate positions? The answer is yes, you should be taking into account the sum total of the funds being put aside for your retirement each year.
Using a retirement income calculator, you can see how this figure plays into your overall lifestyle. People who have higher incomes must put aside more to maintain their lifestyle into retirement, and the the opposite is true for those who have a lower income.
The 15% recommendation is more of a starting point, and not the rule for everyone. That's something many people neglect to consider. Beyond this, you should also take into account when you started saving.
For people who start in their 20s and stick with it, 15% is a solid number, since they will spend several decades saving. If you start saving later in your career, the numbers change drastically as you have less time.
Other factors you need to consider are the following:
The age you want to retire
When you started saving
How you envision your retirement lifestyle
How long you'll live past retirement (on average, no need to be morbid)
The rate of return on your retirement investments
If we take all of these things into consideration, it's nigh impossible to give a specific percentage for someone who is saving for retirement. Starting with a rule of thumb like 10 or 15 percent of your annual income is a good place to start your journey, but from there you'll need to modify your approach to fit your needs and your desires for retirement.
As you're setting this up, don't let other aspects of your finances fall to the wayside. Keeping your credit score high, for example, will ensure that you're not stuck paying down high-interest debt until you retire.
You also need to be realistic, and remember that sometimes, life happens. You may fall on hard time, and you may find yourself in need of credit repair or financial assistance. In times like this, it's important that you know where to find help, so you can get back on your feet.
As time goes on, and life does what it will, refer back to retirement calculators, so you can alter your savings approach accordingly. This will help you alter your percentage to compensate for the curveballs life throws at you.
It's also smart to start to put in more when you can, so that when things happen to disrupt your plans, you can afford to put in less until things go back to the way they were. Worst case scenario, there are several ways to remedy the situation, even if you can't get your savings back on track:
Stay on the job a few more years
Work part-time in retirement
Downsizing to a smaller house
Moving to a part of the country with lower living costs
Final Thoughts
Just remember that you have options, and to always consider yourself and your needs. There's never going to be an exact percentage that works for everyone, but with these tactics in place, you can ensure you're prepared for anything.
***
About the author:Barry Bensen is a financial guru who enjoys helping other prepare for all their financial needs, especially retirement.
Photo Credit: stock photo