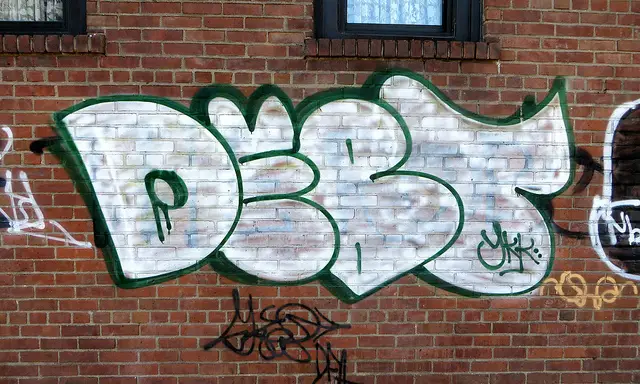 A recent survey found that 22% of respondents in the UK say that their day-to-day finances are the main cause of stress. Clearly that's a significant number of people — and that number has risen almost 50% in the last year.
One big contributing factor to that financial anxiety is worry over debt. The same study, for example, found that almost 40 per cent of people are currently in debt. But, what should you do about this? How can you ease that worry and feel more in control about your finances?
Debt management plans
One option is a debt management plan (DMP). A debt management plan is an informal agreement that people reach with their creditors in order to pay back debts at a more affordable rate. Individuals can choose to set this up for themselves or enlist the support of a company to handle it on their behalf. Companies such as PayPlan will do this for free, meaning that everything paid goes towards clearing debt and you don't have to worry about communicating with your creditors.
Once set up, a DMP allows people to make one monthly payment which is then split between their creditors. This can make it easier to manage for people who would otherwise have had a number of payments going out to different people on different dates. You might even be able to get your creditors to freeze the interest and charges as part of this plan too — although this is not a certainty.
Once a plan is in place, it's possible to track the total debt and this alone can be a help to people who previously felt in the dark about just how much they owed.
Priority and non-priority debts
DMPs should be used to pay off non-priority debts. Examples of these are:
Credit cards
Store cards
Payday loans
Overdraft
Personal loans
It's important to stress that DMPs cannot be used for priority debts and are unsuitable for people looking to pay these off. Such debts include:
Mortgage
Rent
Tax bills
Utility bills
TV Licence
Court fines
The right time to get a DMP
DMPs can be an effective way of getting back in control of your money and managing non-priority debts, but there are other things that need to be taken into account which might affect the suitability and timing of a plan.
There is a chance that, as the Citizen's Advice Bureau notes, it may take longer to pay back debts as a result of paying less each month. A DMP may also show on a credit record and make it harder for the applicant to obtain credit in the future.
Both these might well be a price worth paying in order to get greater control of someone's money but they are factors that need to be taken into account when it comes to the medium to long term consequences.
The important thing is to ask for advice before making big decisions. As the Money Advice Service points out, more than 80% of people who take debt advice say they feel less stressed or anxious and more in control of their life again. This advice will help people to weigh up if and when they need a DMP and is the most important first step.
Photo Credit: edenpictures