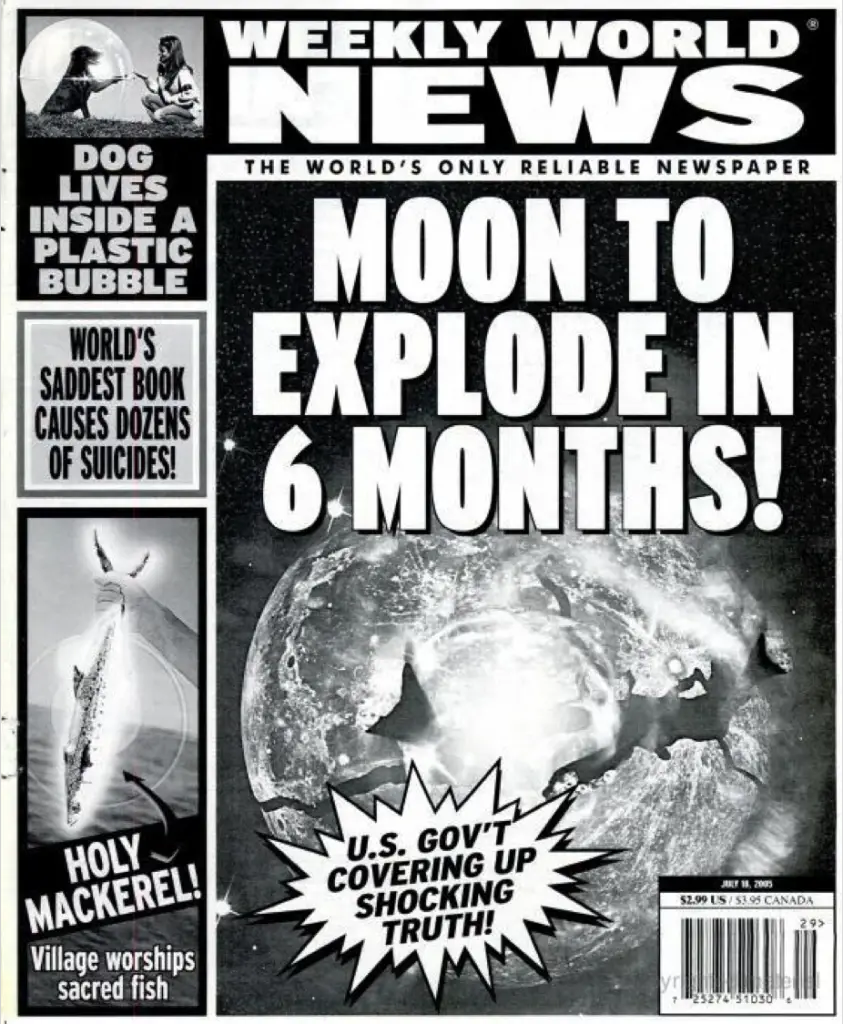 It was recently confirmed as fact, via the hacking of emails from a national Presidential candidate's campaign manager and the hacking of emails from the leadership of a national political party committees emails, that news has been fabricated quite regularly by our heretofore trusted national media and others.
Since this revelation, we've been bombarded with repetitive stories from the national media about "fake news" and how destructive fake news can be.
Perhaps the reason for this bombardment about fake news is to get our minds off of the recently-confirmed fact that our national news media regularly trades in fake news. I believe we all need to work to verify — not just to discern — whether news is true or untrue.
There's an old saying that's funny, but also full of wisdom: "Don't believe everything you think."
The lesson in all this is that we need to verify — not just to "discern" — whether the news we're reading is real or fake, whether we agree with it or not.
So, in the spirit of fake news, facts, falsehoods, mathematics and random thoughts I'd like to share the following six general news and personal finance factoids. Can you can identify the error?
For the same amount of money used to purchase a "tall" Starbucks latte five days per week during each week in 2016, one could have purchased an economy roundtrip flight from the continental US to London, England or to continental Europe.
The percentage of today's Americans whose families immigrated to the US after 1870 is more than 50%. In other words, less than one-half of today's US population can trace its family in America back to the civil war.
Sixty-nine percent of Americans last year had less than $1000 in savings.
The number of people murdered in Chicago during the nine years that ended December 31, 2016: 4486. That's 11 fewer than the number of US service personnel killed in Iraq during the nine years of the Iraq war.
The English like to say: "We pay attention to our pennies because they add up to pounds."
Okay … after reading this article, did you spot the problem?
Photo Credit: weekly world news