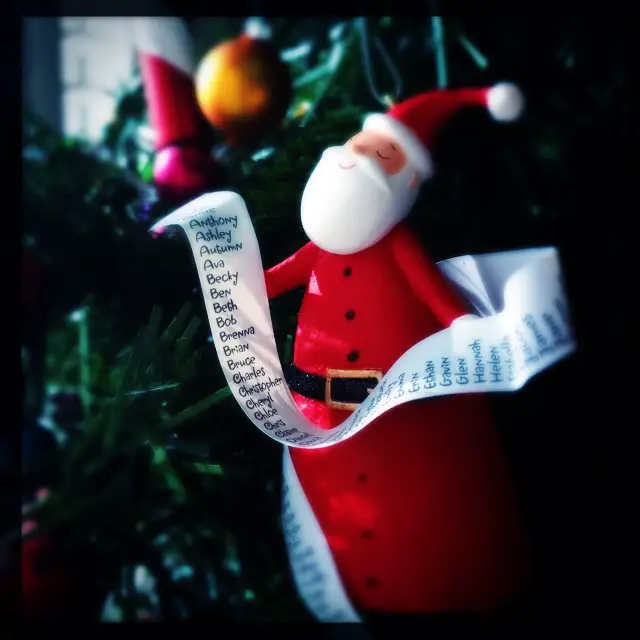 If you're old enough, you probably remember the Cabbage Patch Doll. The strange-looking dolls were an instant hit, and by 1985 they had scored more than $600 million in sales. Of course, most of those sales occurred during Christmas. In fact, merchants couldn't keep them on the shelves during the holidays. As a result, frantic Yuletide shoppers were forced to endure endless lines and mobs of people just to ensure their kids wouldn't wake up disappointed on Christmas morning — although there were no guarantees.
Whether it's an adoptable doll, an electronic game console, a virtual pet, or an amazing robot, it seems like almost every year there is that special toy that captivates the public — which is why, when it comes to the most popular toys throughout the years, the good folks at Ebates are right on the money when they note that:
Every holiday season, there's always one toy that is a must-have. Customers have been known to wait in line for hours, pay massive amounts of money, and even physically fight in toy store aisles — just to get their hands on the hot toy of the moment.
With that in mind, make sure you read on to discover the most popular toys of the past three decades and what the next toy craze will be this year. How many of these toys do you remember?
Photo Credit: kevin dooley; Infographic: Ebates