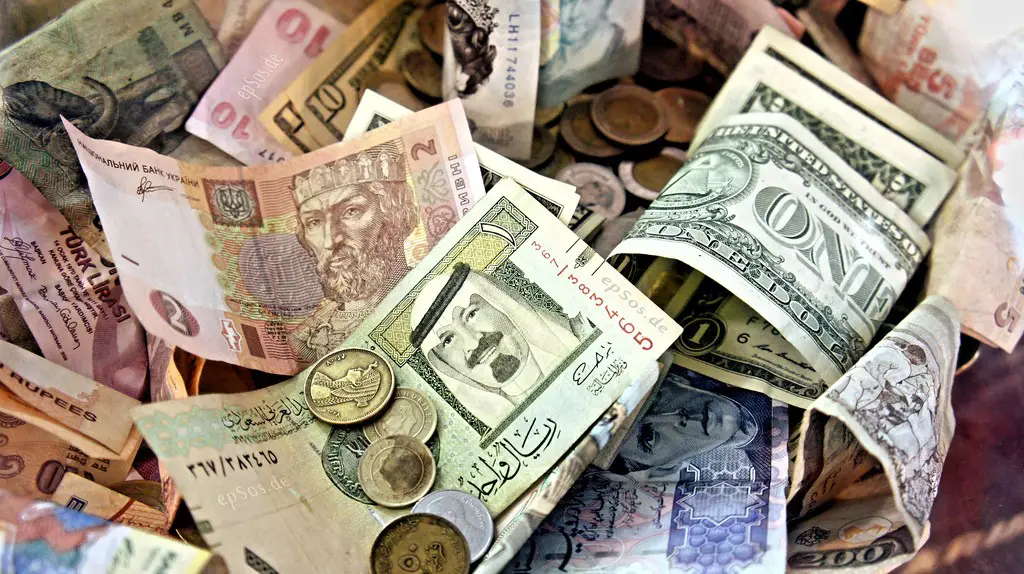 Trading commodities is another way to try and increase your monthly investment returns. Most forex and online trading brokers offer commodity contracts alongside currency pairs, stocks, indices, and other assets.
So what is commodity trading?
As with other assets provided by online trading and forex brokers, commodities are traded as Contracts for Difference (CFD). Additionally, commodity assets are linked to Futures Contracts. Commodity Futures Contracts let commercial producers and commercial consumers offset the risk of adverse future price movements in the commodities they are selling or buying.
In order for a Futures Contract to work, it has to be standardized. A contract must have a standard size and grade, must expire on a certain date, and must have a preset tick size.
Example: Corn Futures from the Chicago Panel of Trade are 5000 bushels along with a minimum mark size of $0.25 for a bushel, meaning $12.50 per contract.
0.25 x 5000 = 1250
Let's check out five of the biggest advantages in trading commodity futures:
High Leverage
Similar to currency pairs, commodity futures tend to offer higher leverage than can be found with stocks and indices. Since commodities trade on margin, you can open a position with just a fraction of the total amount required.
Example: Oil is trading at $45 a barrel. A 5-barrel trading position would cost $225. Some brokers offer 400:1 leverage, meaning traders only pay $0.5625 to open the position. This lets you open larger position sizes with higher return rates than you normally could afford.
You Can Short Commodities
Since online commodity trading is CFD-based, you have the ability to sell as opposed to buy. This means that the price doesn't have to go up for you to profit, and unlike stocks, there's no uptick rule.
High Liquidity and Returns
Some commodities, like gold and oil, tend to be more volatile than others, since they can be affected by a number of factors such as the financial landscape and the political climate. Because of this, these commodities can prove very lucrative for short-term positions.
Diversity
Commodities are a great way to diversify any trading portfolio. If you are already investing in stocks and indices, it's recommended you also consider adding commodities to your portfolio, and trade them simultaneously. This way, whenever the stock markets crash, you are not fully invested in a single asset type.
Safe Haven Investments
Commodities and raw materials have always been known as safe haven assets when the financial landscape seems dim. Since there's always a demand for basic commodities like corn, oil, and even gold, commodity futures have proven themselves as the best way to financially survive market crashes and economic downfalls.
Photo Credit: epSos.de