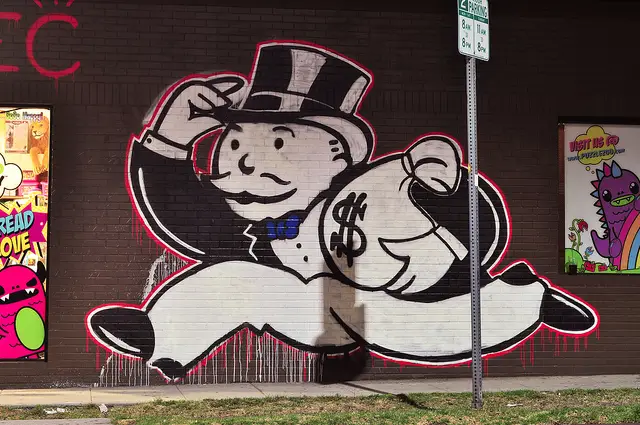 We all want to save money, but for many us, saving is difficult. It may be hard because we don't make enough money to send to our savings accounts, or perhaps we're spending too much of what we earn on frivolous things.
Even so, saving isn't fun.
Nobody likes putting their hard-earned cash into an account so it can just sit there while they daydream of all the great things they can do with it. But the reality is we need that financial cushion to help us out when the chips are down so we don't find ourselves drowning in debt. Thus, if you find saving difficult, consider turning the process into a game.
Yes, a game.
I've spoken with four regular, everyday folks just like you on how they turned their own savings process into a game. Take a look at the following examples, then start thinking of how to implement these strategies into your own saving plan.
Kendal Perez, Savings Expert at CouponSherpa
The game: Whenever you find yourself wanting to buy something that's not a necessity, write down the product name and the price. At the end of the week (or month), add up everything you wanted to buy but didn't, and discover how much you saved.
Case in point: Over the past four weeks, I purchased over $400 in stuff I realized I didn't need. Had I played the game outlined above, I could have saved myself the hassle of returning these items and eating almost $15 in return shipping fees. As a savings expert, this is not my finest moment, but it shows just how susceptible everyone is to the pull of an impulse buy.
Brandon Schroth, Digital Analyst for an Australian Money Lender
One of my favorite ways to save and manage my money is by utilizing an app called Qapital. The app gives you the ability to set up an automated savings account where you decide what triggers a deposit. It's kind of like a game in which you make up a rule that allows you to round up your extra change each time you buy something with the card that's connected to your Qapital account. So let's say you create a rule that rounds your purchases up to the next $5 and you spend $7 on a purchase. Three dollars will then be deposited into your savings account. Over the span of three months, I've managed to save $800 without even realizing the money was gone.
That money has been put to good use by paying off more of my debt than I normally would in a typical three-month span. Over the course of the next three months, I'm going to continue saving, again without even realizing the money is gone.
Abby Weaver, Rehabilitation Specialist
I pick one bill each month and review it for any errors or increases in price. For example, I may call the cable TV, cell phone, credit card or satellite radio company and ask if there are any special offers to keep me as a customer. I have saved hundreds of dollars on just one bill with one-year special offers. I have also learned which companies will work with me on credit card terms or helpful tips, such as using my own router instead of renting. I also check social media and websites for special offers from these vendors to cut my monthly and annual costs.
Murray Suid, Mobile Movie Maker
Competition is exciting and can motivate people to improve their efforts. We see this, for example, in the Olympics. Competition can also be a force for savings, but not if Americans compare themselves with other Americans, who, on average, save a woefully low 4% of disposable household income.
That's why we recommend families create an international competition.
For example, it's real challenge to go up against Australians who last year saved 9.3% of disposable household income. The Swiss beat that with a 13.2% rate. The Euro region as a whole was 8%.
So that's the game: Try to surpass savers from around the world. A good source for the data needed to set up the competition is here.
Photo Credit: aisletwentytwo