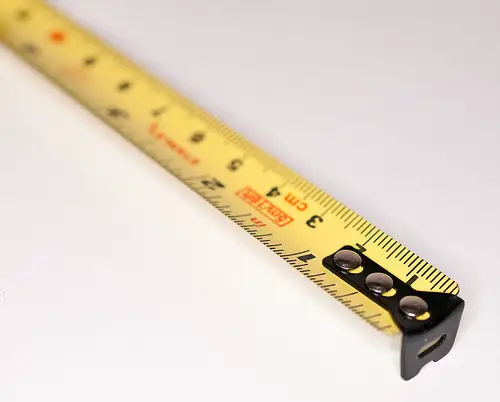 There is a mountain of good advice on the Internet these days about how to implement DIY home improvement projects. And alongside all of those good ideas inspiration from, there has probably never been a better time to give your home an upgrade. The best part is, it doesn't have to cost an arm and a leg!
A lot of folks are understandably squeamish about taking on such projects, but paying professionals always comes with additional cost.
The good news is that you can stretch your home-improvement dollars by taking advantage of a few simple do-it-yourself tips.
There are many benefits of doing up a house that aren't just to do with how everything looks. Introducing more sustainable designs, and increasing the overall efficiency of the house — including your home appliances — can actually end up paying for a lot of the cost itself over the long term.
Figuring out where to focus your time and energy is important in making sure that any home improvement project doesn't end up failing before it begins.
Because so much of our time is spent there, many homeowners choose to begin their renovation process in the kitchen. Start by constructing a complete design plan of the area you want to work on; don't forget to include a map of where the wires are located, and a plumbing plan. After all, the last thing that anybody wants is to discover additional expenses are required simply because house wiring or plumbing needs to be relocated.
Next, be sure to identify all of the storage space that you'll need for the room, as well as any fixtures and appliances that need to be updated. Upgrades that create more space simply by being more ergonomic can make a huge difference to the feel of the home — it also costs a lot less than shelling out additional cash for a room extension! Find ways to utilize all of the available space; for example, pull-out shelving or larger cabinets that utilize as much wall space as possible can make all the difference in the world.
The garage is another overlooked aspect of the home that can be easily upgraded. For instance, converting a garage into a new bedroom or living space can add immense value to almost any home, as well as increasing its functionality. A garage door service could help with finding ways to update the look from the outside as well, to bring it up to speed with the rest of the house.
Today many homeowners are using recycled materials, with many companies and designers making the most of recycled timber to create an authentic feel while also cutting down on unnecessary costs. Searching for materials that are unwanted by someone else, but may look perfect in you own home, can also end up being a lot of fun.
Frankly, there are many remodeling tasks that can be accomplished without having to rely on professionals to get the job done — and the end result, when done properly, is always more gratifying. Thankfully, by looking around for the most suitable materials at the best price — and being prepared to think outside the box — saving money on a home remodel has never been easier.
Photo Credit: wwarby