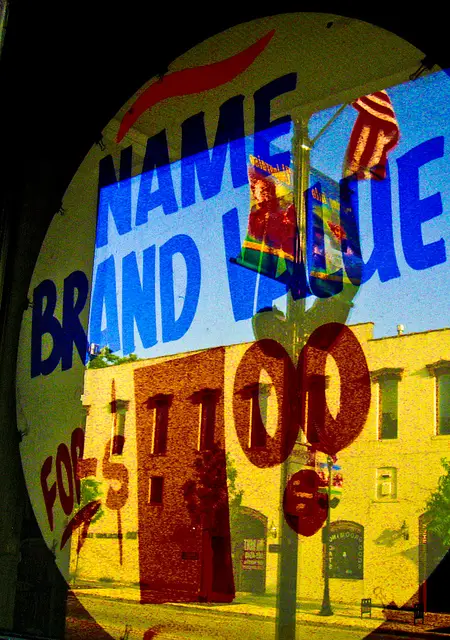 Everybody loves a bargain. There are few better feelings in life than getting a sweet deal on something, and some people make it look like an art form. Some people just seem to get these good deals all the time, and when somebody else sees what a great find their friend has made, the chances are that they will want to be involved in the action as well.
With so many different sites out there and an incredible minefield of jargon to navigate, it can be difficult to know exactly what is what, and how the transaction will actually turn out after consulting the small print. Loads of people claim to have found new ways to save money, but just because something works for one person doesn't necessarily mean it will work for everyone else.
As with most things in life, there are both good and bad reasons for trying to maximize saving opportunities through coupons and vouchers.
Of course, the benefits are obvious to most; the chance to save money while also getting a product or service that was likely to be purchased anyway.
On the other hand, people often use coupons or pull the trigger on special offers even though they don't make the best financial sense; usually because they only focus on the "deal" being offered, while failing to consider the actual need for the product.
Then there are coupons that offer a generous deal on a product — but only if multiple units are bought in the same transaction. The trick is in determining whether or not you'll go through the product far quicker than usual. Likewise, if the product is for something like, say, candy, and the subsequent consumption rate is higher only because more is available, then no real savings have actually been achieved either.
Another mistake shoppers make when deal hunting is failing to consider how long it actually takes to qualify for the savings. For example, if someone spends 20 hours a week collecting and compiling coupons — and yet the savings aren't worth the time invested — it may not be worth the effort. In some instances, it may be more beneficial to focusing your time and attention elsewhere.
This means that it is important to try to find truly genuine deals that will leave the buyer better off — not just give the impression that they will. For those who struggle with deal hunting, having access to a deal finder or even a "free stuff" finder can make it easier to determine whether your purchase will ultimately turn out to be worth the investment.
In fact, many case studies on couponing and seeking deals can be found on the Internet, and can provide a useful resource for any bargain-seekers that don't wish to be caught taking "deals" that sound better on paper than they are in reality.
Spending money and staying vigilant in the hunt for the best offers is an easy habit to get into, but impulsive urges can also make it difficult to control spending.
Nobody likes to pay more than they have to for something, but it's just as important to know when something is too good to be true. Often, it is.
There are definitely good deals to be had out there. The trick is in making sure the savings are truly worth it.
Photo Credit: Steve A Johnson