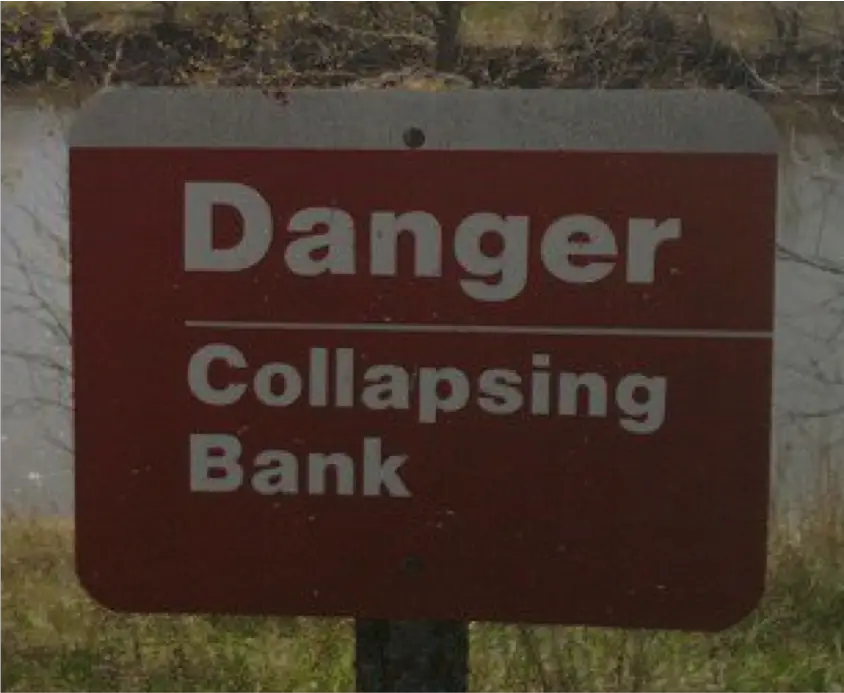 I am a big follower of Mike Maloney. He is the man responsible for opening my eyes and helping me understand just how our monetary and financial systems really work — and for that I will be forever grateful.
Last month, he put out a brief video — which I have included at the bottom of this article — that perfectly explains why our entire banking system is immoral, and an outright sham.
In short, Mike shows that for every dollar that you currently have deposited in a US bank there is actually just 0.00061 dollars available in the banks' vaults to draw from — in other words, if there was a financial panic where everybody wanted their cash at the same time, the banks could only pay out six cents for every $100 dollars deposited by their trusting customers. Six measly cents!
Put another way, if everyone had $10,000 deposited in the bank, and they all demanded their cash at the same time, the banks would be able to give each depositor $6.
Never mind that all of those dollars are IOUs — virtually worthless paper promises that are backed by nothing more than the "full faith and credit of the US government."
In case you haven't noticed, that is rapidly crumbling.
Got Gold? Got silver? If not, you better get some. Soon.
Photo Credit: stock photo