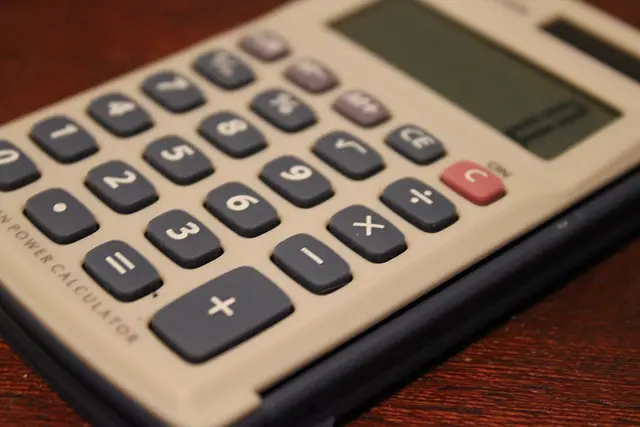 There are times when one can be too organized; but that isn't the case when it comes to personal finances.
Forgive me for sounding like a broken record but, when it comes to money management, one of the most important pieces of information anyone can have is a detailed summary of where your household income was spent during the previous year. I've been diligently using an Excel spreadsheet for 19 years now to track almost every facet of my household expenses — and that discipline has provided me with extraordinary insight into my short- and long-term household spending patterns.
That insight reveals priceless information about my income and outgo that allows me to optimize my personal finances.
Hopefully, this summary of my household expenses and net worth assessment for 2015 will inspire you to track your expenses with the same rigor — so let's get started!
The Big Picture
Unless you need to liquidate all your assets, net worth is a relatively unimportant metric when it comes to personal finances — so I only check my net worth once per year. However, by looking at the annual percentage change it is a good indicator of whether or not your personal finances are improving — or possibly taking a turn for the worse.
Hey! You need to be an Insider to view the rest of this article! To join, please click "Insider Membership" at the top of my blog page.
Photo Credit: jakeandlindsay