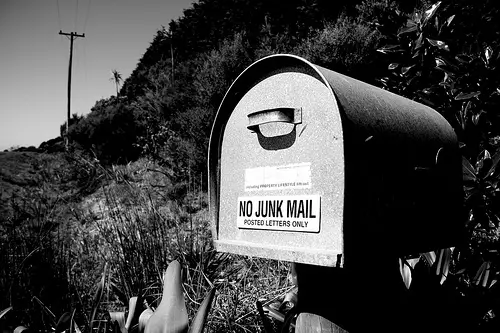 Hello Len, I'm a long time reader of your blog. I love your stuff. I agree wholeheartedly with your assessment of the coming dollar collapse leading to a reset. I cashed out of my 401k years ago and devote my extra money into precious metals as well as other preps. What do you think will happen to stocks during and after the reset? Certainly many companies will go bankrupt. But what about the big guys, like Walmart, etc. Many of these companies will still exist right? What will happen to stock holders after the reset? Do stocks just get revalued in a new (currency)? Is everything wiped out? I'm asking because I can't help but really want to buy oil stocks in some big companies if the price of oil keeps going lower. Should I just keep focusing on PMs? Having all my eggs in one basket makes me nervous. I appreciate any response you could give me. — Josh
Thanks for being a loyal reader, Josh. Nobody knows for sure, but if I had to guess, I think most of your stock questions will depend on whether the end of the US dollar in its current incarnation is a long, drawn-out affair, or if it happens quickly (at least one macroeconomic expert who I greatly respect believes it could happen within a one-week period).
If it is the former, I expect stocks will rise sharply as the value of the dollar drops and money can be made — the catch is, eventually, I believe there will come a point in time where those gains will no longer result in real earnings because the increase in the price of stocks will not be sufficient to overcome the currency's increasing loss of purchasing power due to hyperinflation.
If it is the latter, I think it gets more complicated. Since stocks will have to be revalued in the new currency, my hunch is actual losses would be limited to the resulting devaluation, but only if you sold that stock on the day that devaluation occurred. If you don't sell, you'd still have the asset with no realized losses. And over time, the value of that stock in the new currency could very-well rapidly surpass the value in the old currency — especially if the reset results in favorable market conditions for the company in question. On the other hand, those same market conditions could also just as easily derail the company business plan and send it into bankruptcy — especially those that currently depend on zero-percent interest rates to stay in business. With respect to oil companies, I suspect the larger oil companies will be just fine, since oil is the lifeblood of world commerce. However, the smaller oil companies that rely on fracking may have problems because I believe most of those companies have relied on cheap financing (and high oil prices) to stay profitable — and you can bet that once the reset occurs, the price of money (interest rates) will return to proper historical levels (somewhere between 5% and 8% on average).
Len: I'm finally taking the plunge and am going to start buying precious metals this year. What percentage should I put towards gold vs. silver?– Nevin
Hi, Nevin. Good for you! When diversifying between gold and silver, the amount you allocate to each is completely up to you. With the gold/silver ratio currently hovering above 80, there have been few times in history when the price of silver has been as cheap relative to gold as it is right now. For that reason, I am currently biased towards silver; my current gold/silver allocation (by weight) is 35:1 — and I am working to increase that figure. The main drawback to silver is that, compared to gold, it takes more metal to insure an equivalent amount of wealth.
If you have a question you'd like me to take a crack at answering, send it to: Len@LenPenzo.com — and please be sure to put "Mailbag" in the subject line.
Photo Credit: gajman